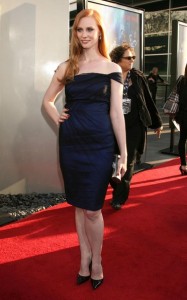 EJ Scott is continuing the online garage sale to raise funds for the Choroideremia Research Foundation. Besides DVD's, comic books and various memorabilia, EJ's girlfriend, Deborah Ann Woll has also put her shoes up for auction. She wore this beautiful pair of high heeled Charles David shoes at the True Blood Season 3 premiere.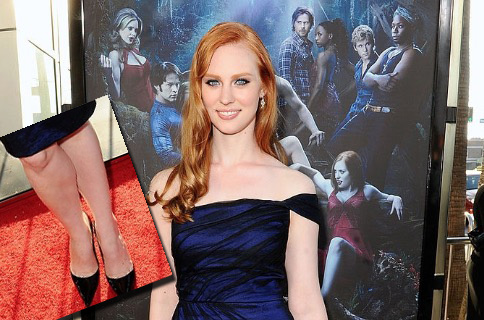 The auction ends on September 13.
Check out all the goodies now up on Ebay here.
If you live in the Dayton, Ohio area, be sure to go see EJ run his 9th marathon this Saturday, September 15. It'll be the Dayton Ohio Air Force Base Race. His bib number is 3872.
Once this race is done, he will be 3/4 done his year long quest!
For more information about the CRF visit curechm.org.
You can support the fight for sight with a donation.
You can donate directly and safely to the Choroideremia Research Foundation by credit card or Paypal using the PayPal button here below. Donations are tax deductible for US residents.