Here's another Scratch the Surface" EJ Podcast #034. EJ has as his guest today Tatia Pilieva who has a video called, "First Kiss" that has gone viral on the internet.
Tatia Pilieva may not yet be a house hold name but her viral video "First Kiss" probably is. It has over 85 million views in just 3 months.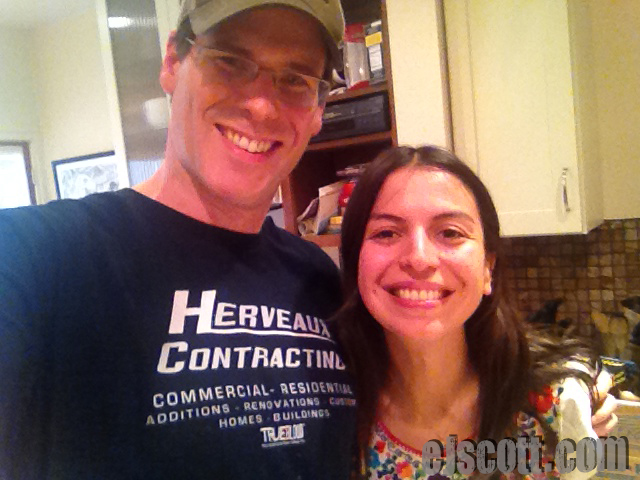 EJ talks with Tatia about:
how that idea of getting 20 strangers to kiss each other on camera came from,
whats next for her,
what her first kiss with her husband was like,
filming an independant movie called FOREVER with Deborah Ann Woll and Luke Grimes for the Art of Elysium,
her birth place the Republic of Georgia (its a country),
living in New York City,
being a hopeless romantic and so much more!!
Listen and Enjoy.
Below is Tatia's viral video "First Kiss" where they ask 20 strangers to kiss for the very first time.