Below is the next "Scratch the Surface" EJ Podcast. EJ has as his guest today True Blood's Dale Raoul (Maxine Fortenberry) and Patricia Bethune (Jane Bodehouse).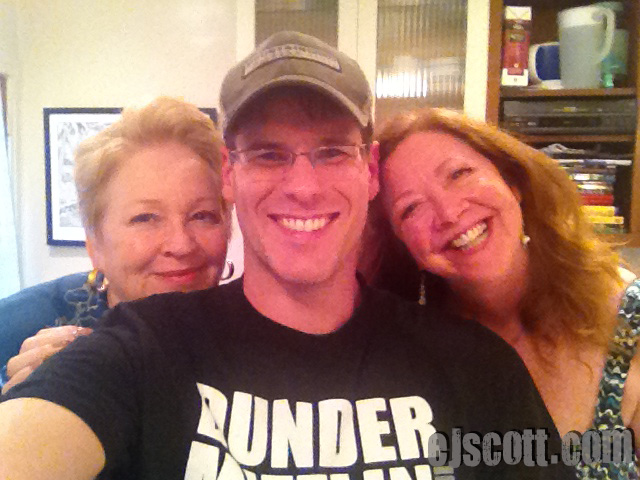 Ej, Dale and Patricia talk about:
their many years in the industry.
discuss many of their credits such as True Blood, Seinfeld, Under the Dome, Angel, Buffy, Friends, Six Feet Under, The Office, NYPD Blue, Out to Sea, Max Headroom, Who's the BossMike and Molly, Mad Men, Boston Legal, Norm, 3rd Rock From the Sun and more!!
their marriages,
their upbringing,
auditioning,
men,
and Patricia talks about being a care giver which lead to her writing a book about it.
LISTEN, and ENJOY!!!
Below is a photo of Patricia's book "What Can I Do" which links to purchase iton Amazon.com.
What Can I Do?: A Guide for Family and Friends of Caregivers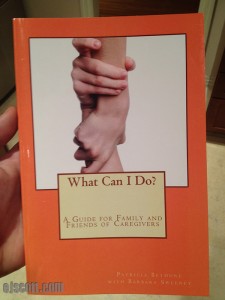 Please share with your friends on social media or any other way.
Also, be sure to listen to EJ's other podcasts because those are pretty amazing also.
Please consider giving to EJ's charity, The Choroideremia Foundation by donating using the button below: