Below is the next "Scratch the Surface" EJ Podcast. EJ has as his guest today John Hein.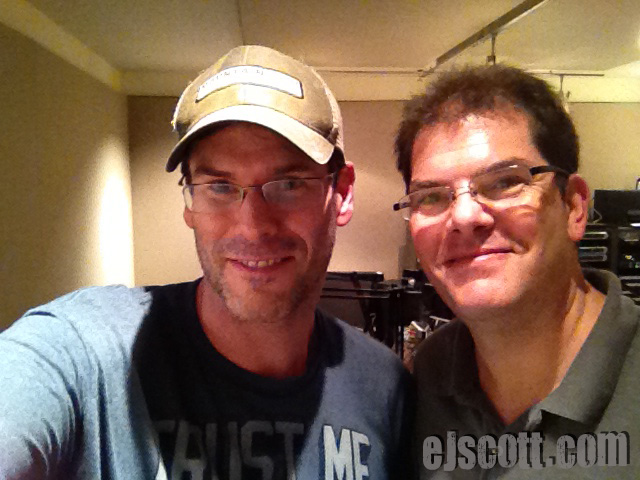 Jon Hein helped coin the phrase "Jump the Shark" from an episode of Happy Days years and made a life and career out of it that lead him to working on The Howard Stern Show both on and off mic.
EJ and John talk about:
his background,
where he's from,
his family,
starting a "Jump the Shark" website,
selling it for a lot of money,
going on The Howard Stern Show for the first time as a guest and how that later lead to a career with The Howard Stern Show,
hosting The Wrap Up Show,
living on Long Island,
Proposing to his wife,
meeting Henry Winkler,
having Diabetes,
writing a new book on Fast Food,
his love for it and if he might have a food addiction,
plus so much more!!!
LISTEN, and ENJOY!!!
Please share with your friends on social media or any other way.
Also, be sure to listen to EJ's other podcasts because those are pretty amazing also.
Please consider giving to EJ's charity, The Choroideremia Foundation by donating using the button below: