Below is the first "Scratch the Surface" EJ Podcast for 2015. EJ has as his guest today AJ Tesler.
AJ Tesler is a guy I know from the improv world. We were at Improv Olympic at the same time in the mid 2000's. Now AJ is married and has a little girl with Rett Syndrome.
RS is a regressing neurological disorder occurring exclusively in young females. AJ came to my house before the holidays and talked with me about Rett Syndrome and what a parent and a child goes through when they find out. We also talk about his proactive way of coping. We talk to AJ's daughters doctor, Dr Jeffrey Neul via phone. He talks about the effects and the research being done. 
We work in some lighter moments here and there. We talk about the good old days of our improv careers and how he met his wife through comedy. 

LISTEN, and ENJOY!!!



Please share with your friends on social media or any other way. And, be sure to listen to EJ's other podcasts because they are pretty amazing, too.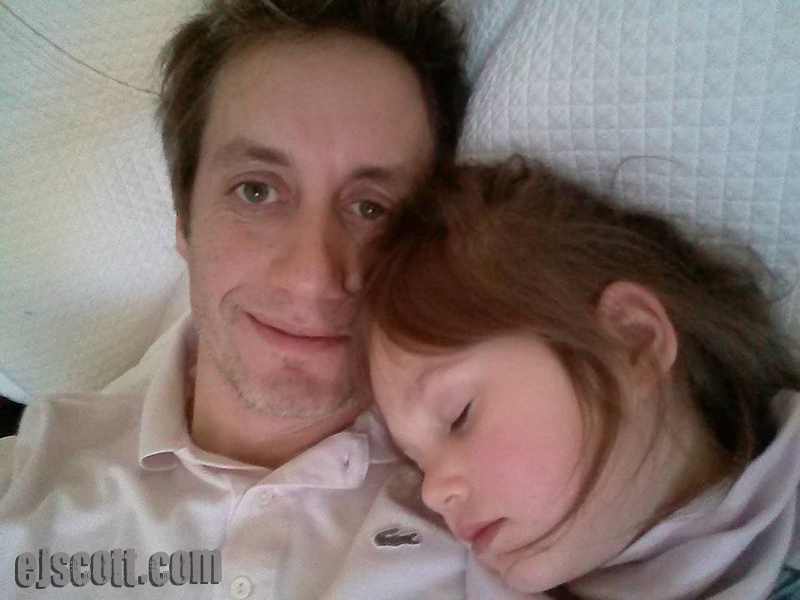 AJ has made a video with his wife and daughter (See below) and is looking for people to take a closer look at Rett and to donate. I have started a fundraising page for Rett Syndrome in hopes of raising $100,000 is the next two years.

Below is a link to AJ's YouTube video that he made about his daughter Maggie.



Give to AJ's fundraiser here:

Click on this link to help EJ raise funds for Rett Syndrome: