DONATE TO HELP CURE CHOROIDEREMIA!
Donate to help find a cure! Choroideremia is causing blindness and you can help EJ raise funds for Choroideremia, just click on the button below.
Learn more about EJ's quest to raise funds to cure Choroideremia by watching this PSA video that includes his girlfriend actress, Deborah Ann Woll.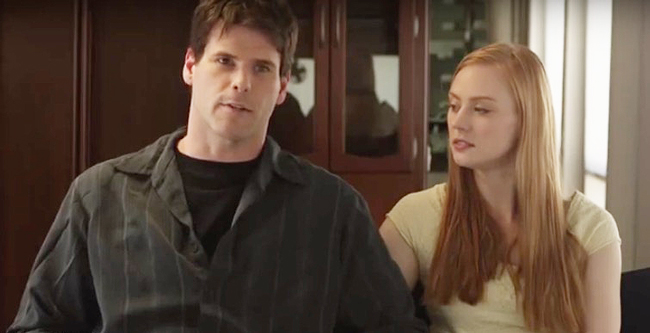 GIVE HERE: paypal.com/donate