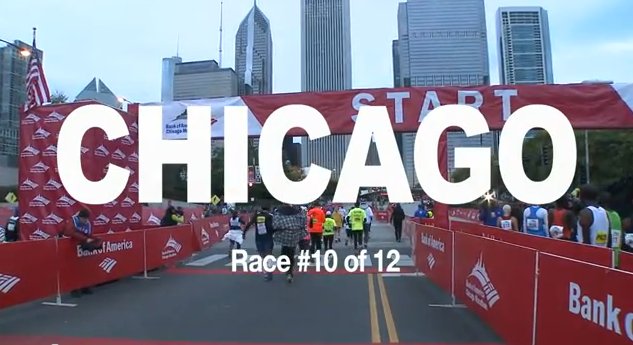 Before EJ Scott's run in the Chicago Marathon, he posted the following: I'm dedicating my next race (tomorrow) to Dylan David Smith. He is 7 days old and his mom is a CHM carrier! Wish me luck, kid!
And, also before the race, EJ held another fundraiser at Improv Olympics.  The event took place at the Playground theater in Chicago as a benefit comedy show w/ 3033, Peter Gwinn, Brendan Jennings, Lisa linke, Sara Gee and EJ.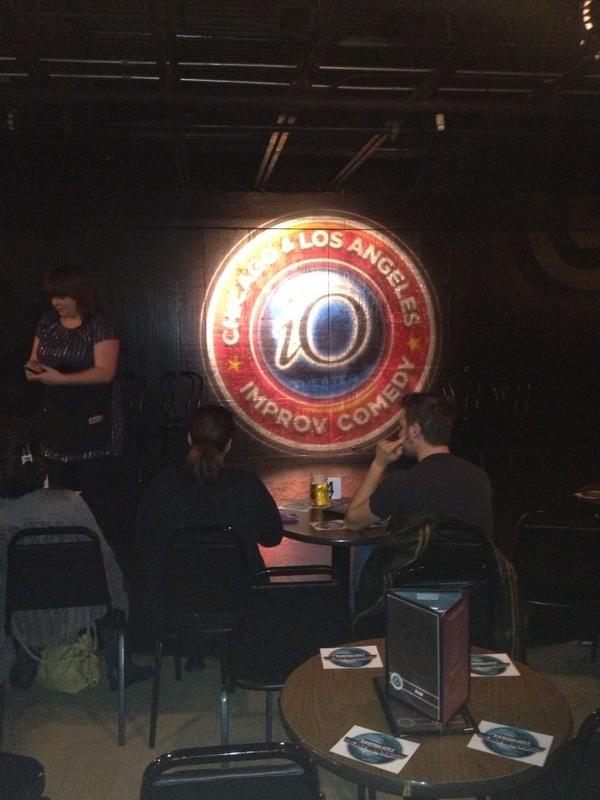 EJ Scott ran his 10th Marathon in Chicago, Illinois on October 7, 2012. He finished at 2:16:03 pm, was number 448, FINISH, Elapsed Time: 06:55:32, Pace: 19:38 (UNOFFICIAL).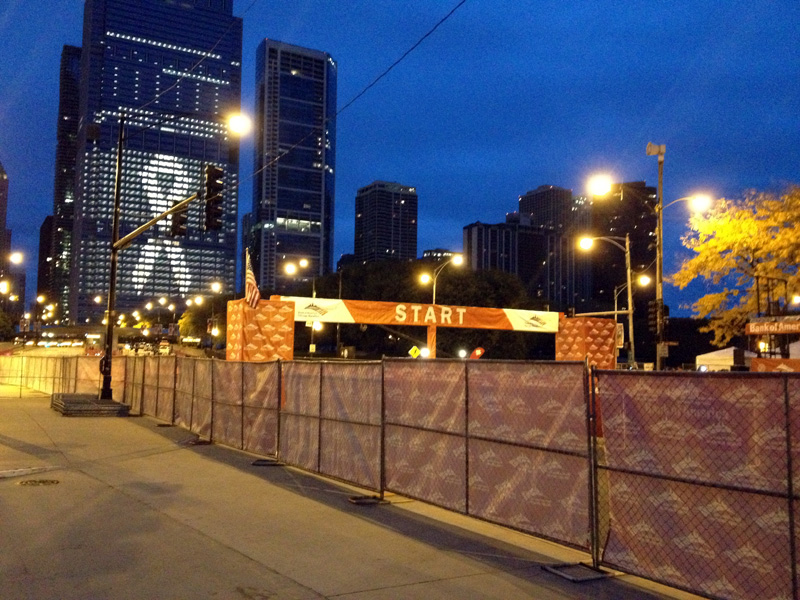 When EJ runs blindfolded, he needs a guide to go along with him. Below is a photo of EJ before the race with his guide Mick, who ran with him.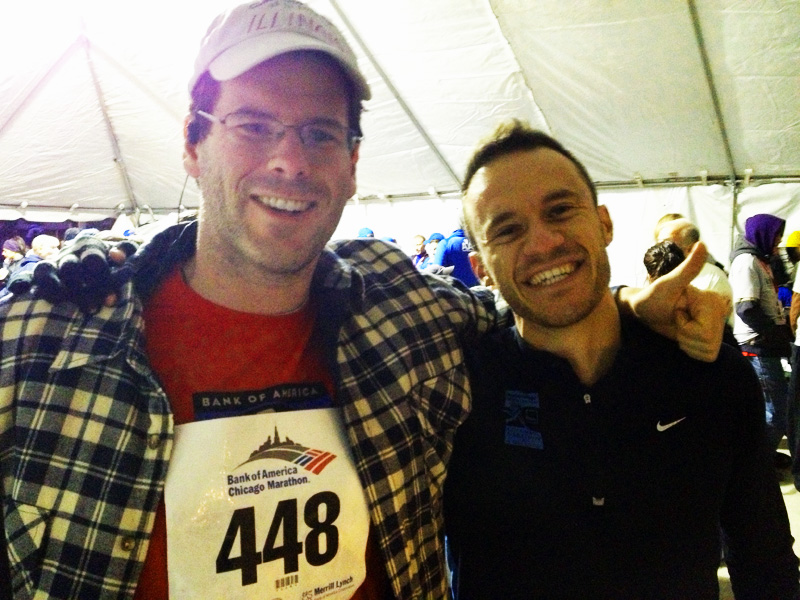 And here's a photo of his medal from the race: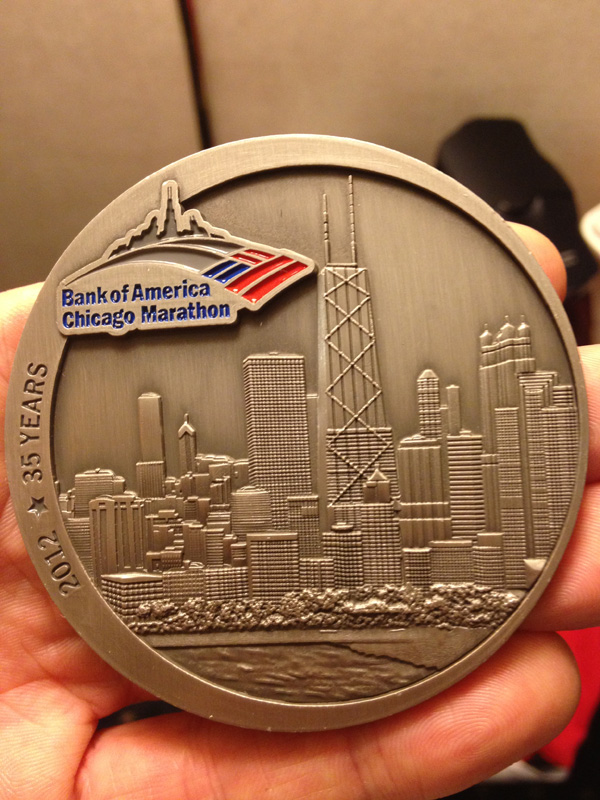 EJ Scott was interviewed on CBS Chicago this morning at 5:30am. Below is a photo of EJ right after he was interviewed by the CBS Chicago staff and a video of the interview.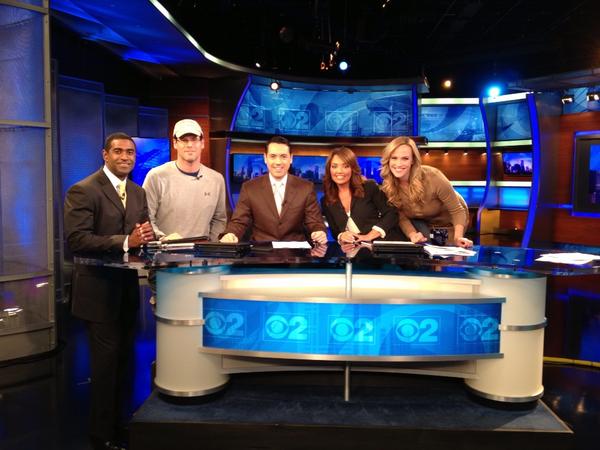 Read more about the marathon here: chicagomarathon.com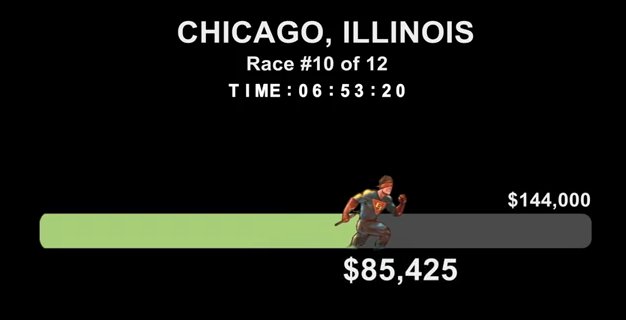 Please consider giving to EJ's charity, The Choroideremia Foundation by donating using the button below: