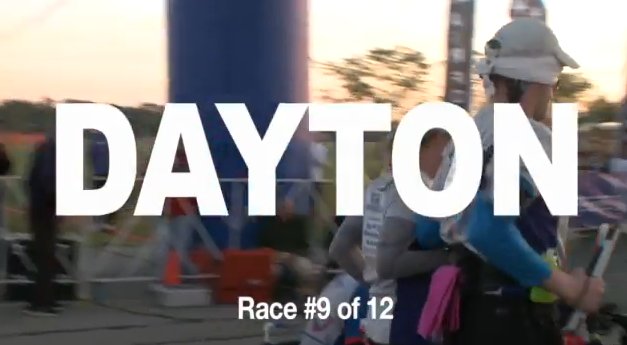 On September 15, 2012, EJ Scott completed his 9th marathon in Dayton, Ohio and he ran his best time. The run was held on the Wright Pattison Air Force base and it was a big event.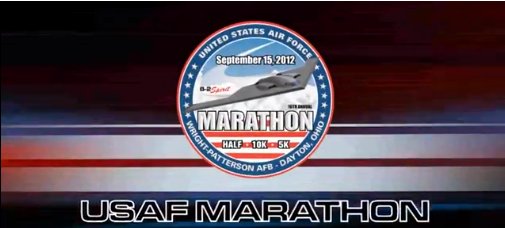 Here's what EJ said when he reached the race location: Hello Dayton!! Let's do this!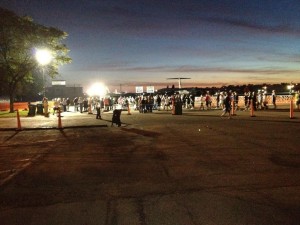 He ran the 35K in 3:58:26. Pace: 10:58. Est: 4:47:31. ETA: 12:17:32. Powered by Xact.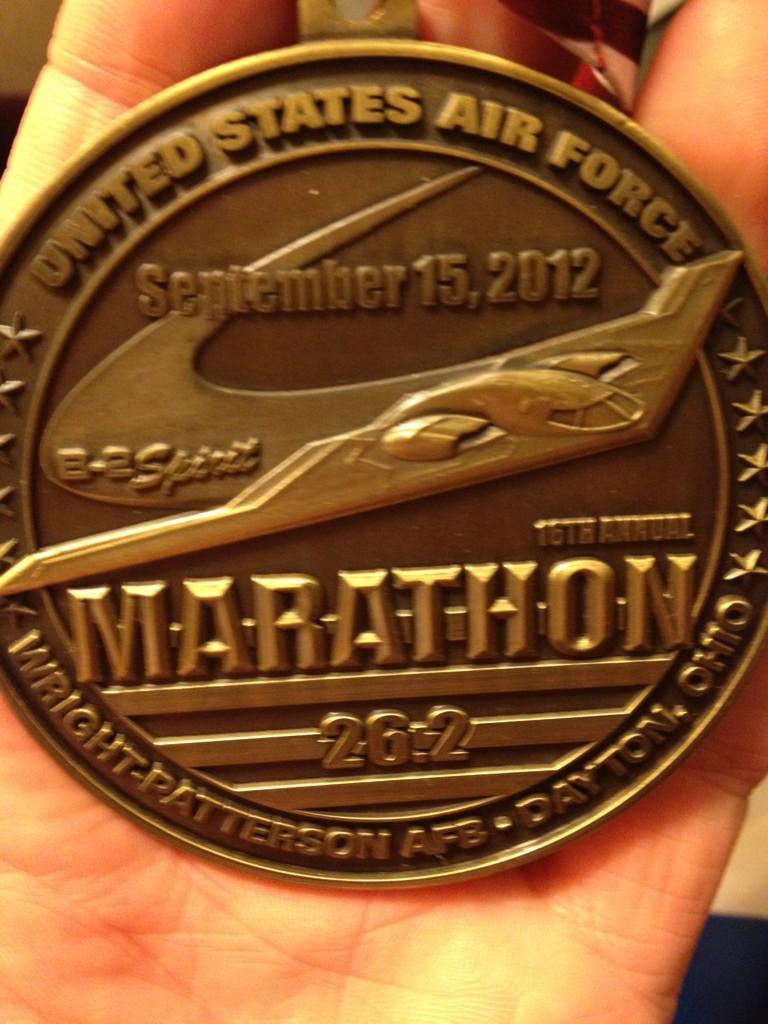 EJ later reported that we'd need to add 5 minutes onto that time.
Here's a photo of EJ with Kelli Molter who ran with EJ.  She says: "We did it in less by 35 seconds with a time of 4 hours 59 minutes and 25 seconds."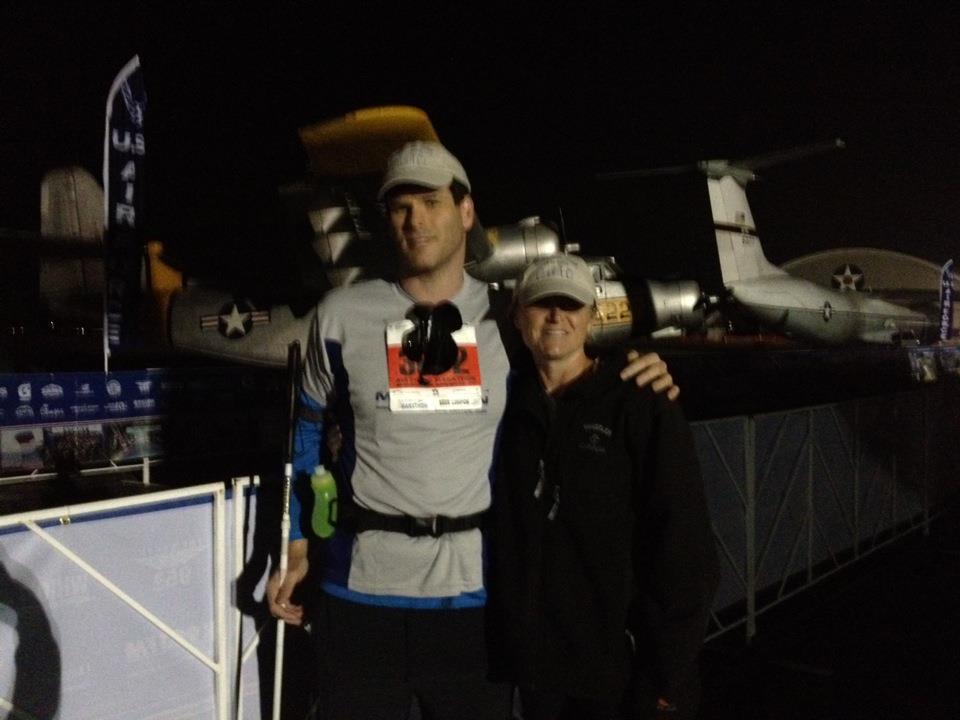 More photos from this album:


view more images from this album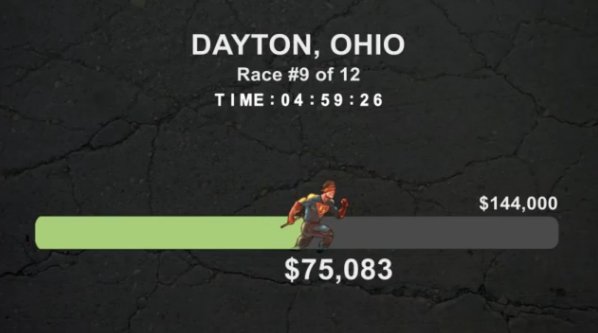 Nine down and three to go to fulfill his challenge to run 12 marathons in 12 months in 2012.

EJ is losing his eye sight from an eye disease called Choroideremia. It runs in my family. Other members have it and his grandfather went blind from it. Please consider giving to EJ's charity, The Choroideremia Research Foundation by donating using the button below:'