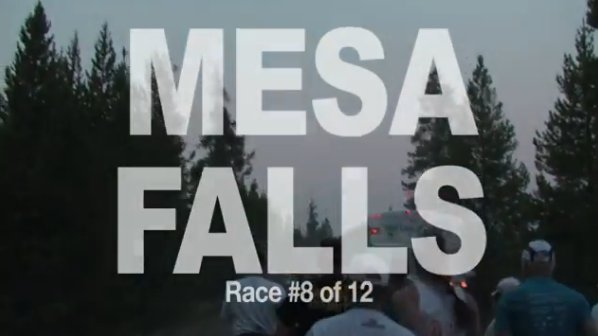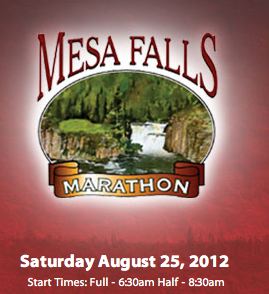 In Ashton, Idaho, on August 25, 2012, was the Mesa Falls Marathon and EJ Scott wsa one of the participants.
This was the 11th anniversary of the marathon, which started with a handful of participants and grew to more than 400 last year.
At this year's race, set for August 25, about 500 runners are expected for the half-marathon and marathon events.
Running his 8th of 12 Marathons in 2012, EJ got closer to completing his daunting task, with 4 more marathons to go.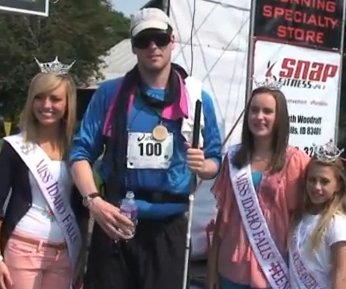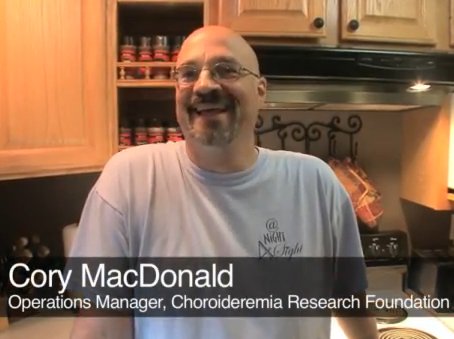 Here's some photos from the event:

view more images from this album

Below is a video EJ Scott's 8th marathon which he ran in August in Mesa Falls, Idaho with a time of 6:00:22. In the video below we see EJ running with his guide Jennifer, but we also get a glimpse at the Choroideremia Research Foundation's main man and Operations Manager, Cory MacDonald. Cory talks about his trial with the disease and how much he appreciates what EJ is doing.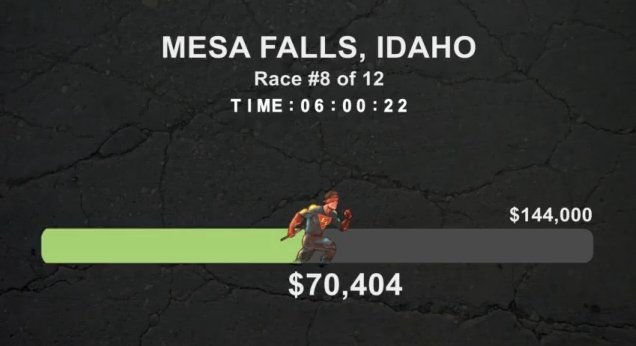 He is doing it all to help fight the disease that is making him go blind, Choroideremia. You too can help EJ fight this horrible disease by donating to help find a cure. Just click on the button below to make your donation and help EJ's fight.