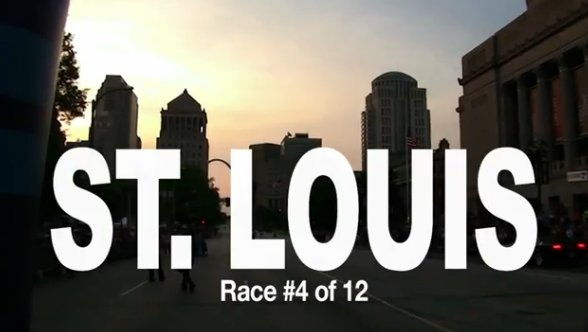 EJ Scott ran his 4th marathon in St. Louis, Missouri on April 15, 2012. The GO! St. Louis Marathon & Family Fitness Event is Missouri's largest competitive fitness event, with 10 different races for all ages and fitness levels. The two-day event features one the largest half marathon fields in the United States with 13,500 registrants last year. Now in its 12th year, the event has quickly established itself as a premier regional event.
Below is a video for this marathon. In it, you see EJ running the marathon, but we also get a peek inside EJ's world that includes comic books and lots of memorabelia that he is now selling to benefit his charity. In this online garage sale with his girlfriend, Deborah Ann Woll, he is selling comics, dvds and lots of other items. You can see all of the items by going here: http://tinyurl.com/8w9wsss
The video also shows EJ meeting one of his idols, Stan Lee, the comic book godfather. Click on the video to see all the fun.
Photos from this marathon:

view more images from this album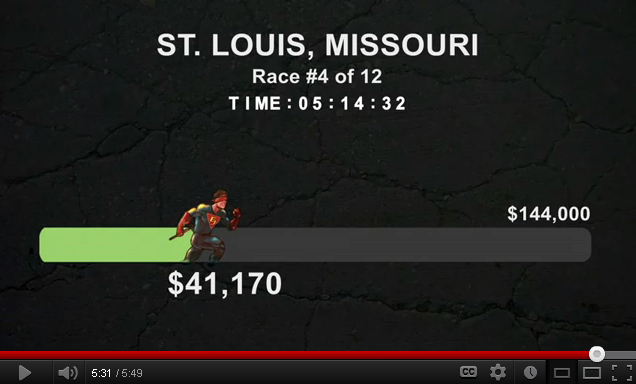 EJ is losing his eye sight from an eye disease called Choroideremia. It runs in my family. Other members have it and his grandfather went blind from it. Please consider giving to EJ's charity, The Choroideremia Research Foundation by donating using the button below:'