EJ Scott is highlighted in Marvel's new comic book Daredevil 11, as Officer Scott. 
The description of the comic is given as:
THE CREEPIEST DD STORY OF THE CENTURY, "DARK ARTS" CONTINUES! A serial killer who turns his victims into works of art is on the loose. Can DAREDEVIL and BLINDSPOT stop him before he reveals his next "masterpiece"?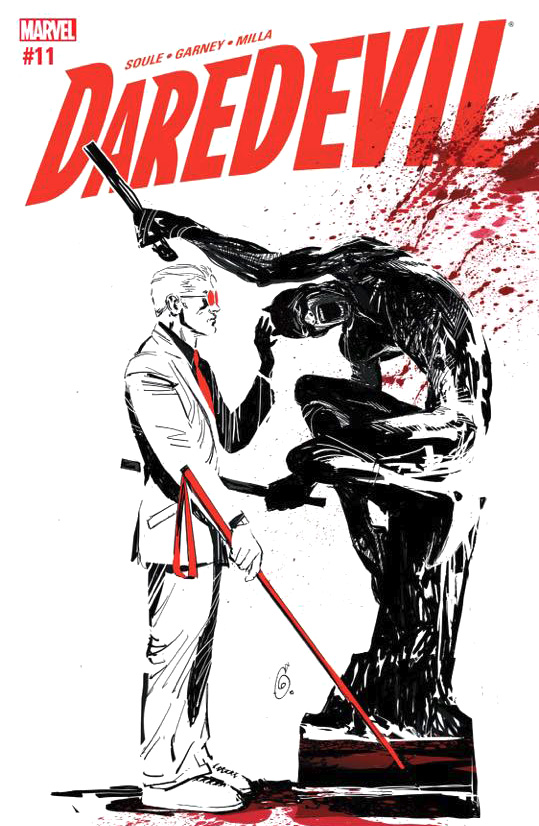 EJ writes:
Over a year ago the great Joe Quesada said he would make me a character in a Daredevil book with artwork by Ron Garney for my 40th birthday. Well it's on stands now!! Daredevil #11! Sweet!!! Thanks Joe Quesada and Charles Soule!

I'm Officer Scott. My retired officer dad would be so proud. Marion Scott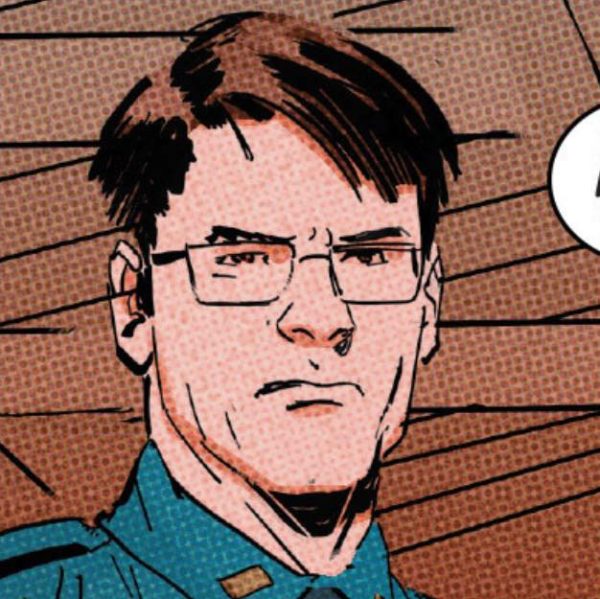 See additional photos below:
Watch a review of the new comic here: