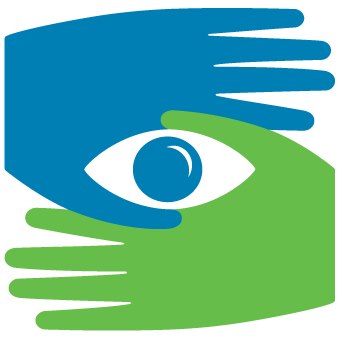 Recently, we reported that EJ Scott was to be given an award at the Envision Awards Gala! The event is conducted in support of Envision's mission to improve the quality of life and provide inspiration for the blind and visually impaired through employment, outreach, rehabilitation, education and research. The annual gala is the largest fundraiser of the year for Envision and provides funding needed to sustain programs and services.
The event took place yesterday (10/24) and below is a photo of EJ with his award which he posted on Facebook and Twitter.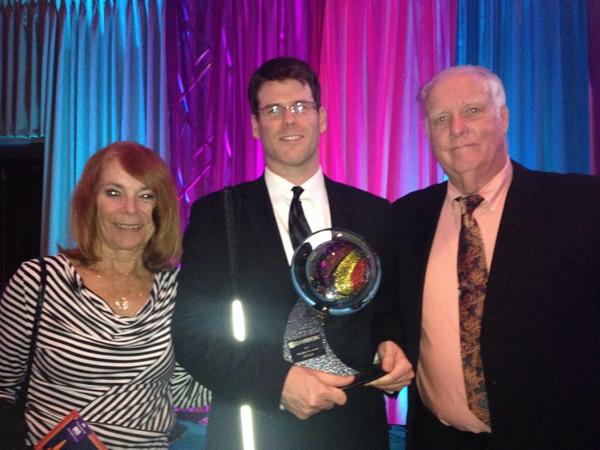 EJ writes: Big thanks to @HelpEnvision for the hospitality and the award. You guys are doing amazing work. Cheers!