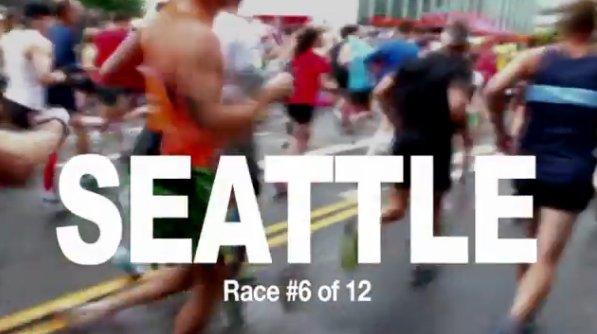 EJ's friend Janelle was once again his guide for this run in Seattle, Washington which took place on June 23, 2012. The run was troubled with illness and rain, making EJ not run his fastest, but he had completed another marathon, had raised more funds and was ready to run the next one, in Salt Lake. You can read all about this marathon, in great detail, from EJ himself at his marathon blog here: ejcurechm.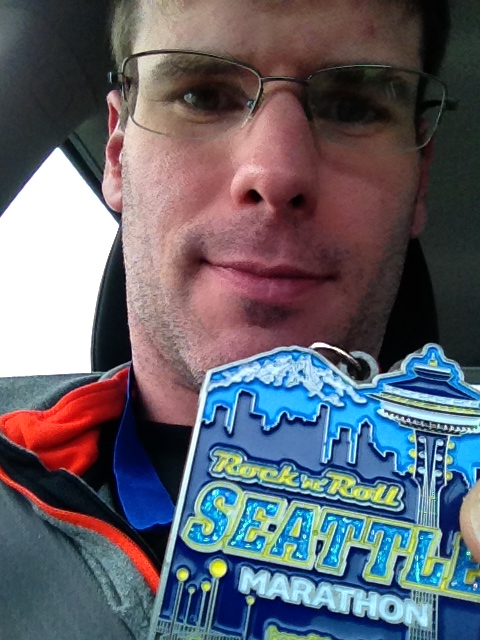 The video below shows the fundraiser held prior to the run and the Run: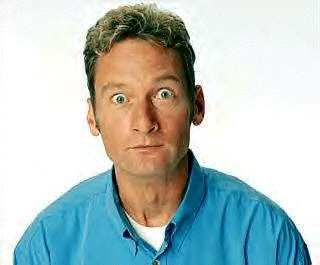 On Sunday June 24th (one day after the Seattle marathon) EJ held a fundraiser at JET CITY IMPROV and performed with RYAN STILES from Drew Carey Show and Whose Line is it Anyway?
The event took place at: Jet City Improv 5510 University Way NE, Seattle, Washington 98105
It had a couple of opening improv acts like CARSKEE and DANCE SHOW: SUPER FUN!
Read all about it at: Facebook page for Seattle Improv with Ryan Stiles and here EJ Improvises with Ryan Stiles.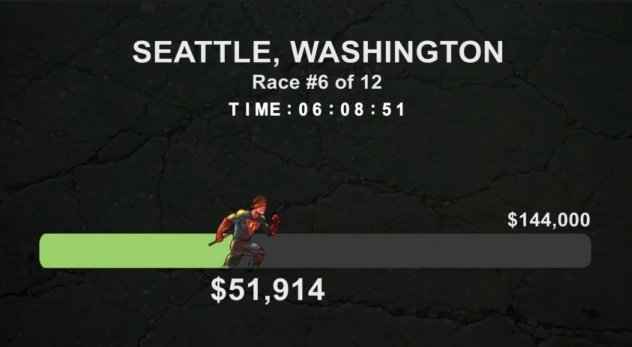 EJ is losing his eye sight from an eye disease called Choroideremia. It runs in my family. Other members have it and his grandfather went blind from it. Please consider giving to EJ's charity, The Choroideremia Research Foundation by donating using the button below:'