Yesterday, EJ Scott completed his 9th marathon in Dayton, Ohio and he ran his best time.
Here's what EJ said when he reached the race location:
Hello Dayton!! Let's do this!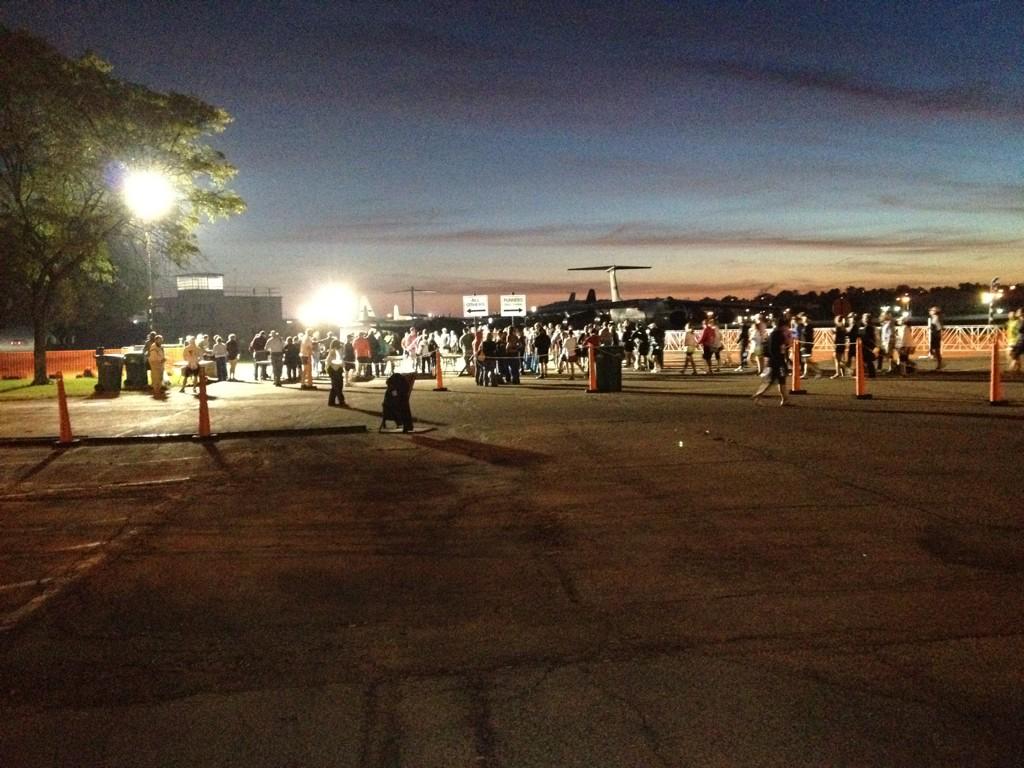 He ran the 35K in 3:58:26. Pace: 10:58. Est: 4:47:31. ETA: 12:17:32. Powered by Xact.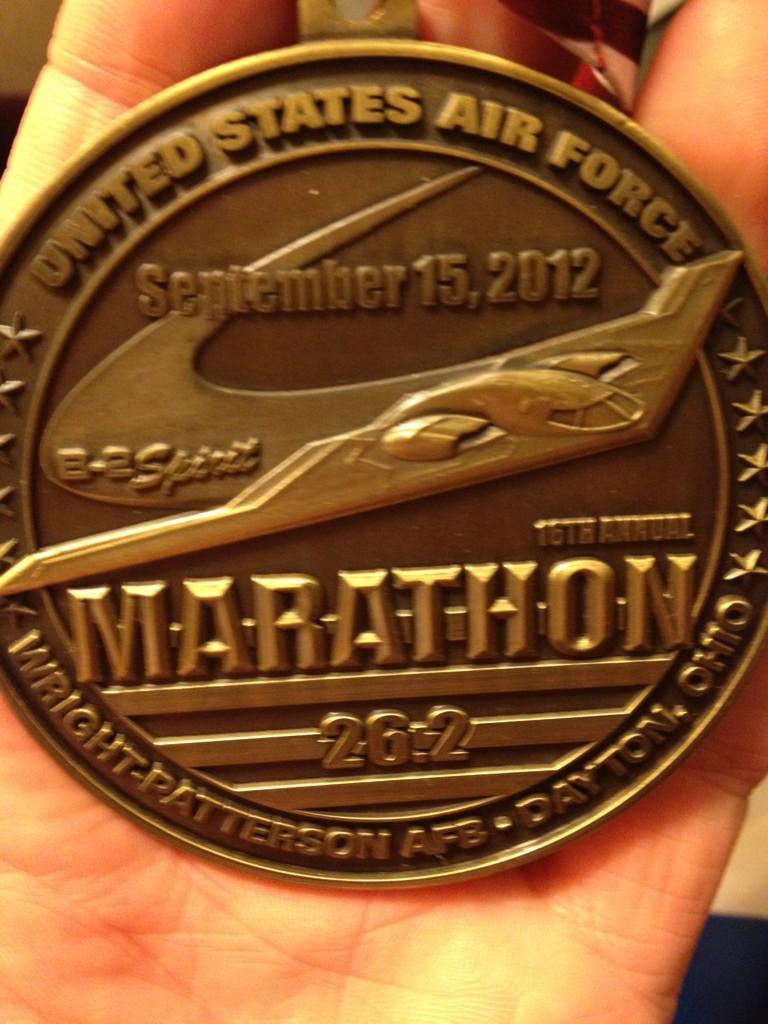 EJ later reported that we'd need to add 5 minutes onto that time.
Here's a photo of EJ with Kelli Molter who ran with EJ.  She says: "We did it in less by 35 seconds with a time of 4 hours 59 minutes and 25 seconds."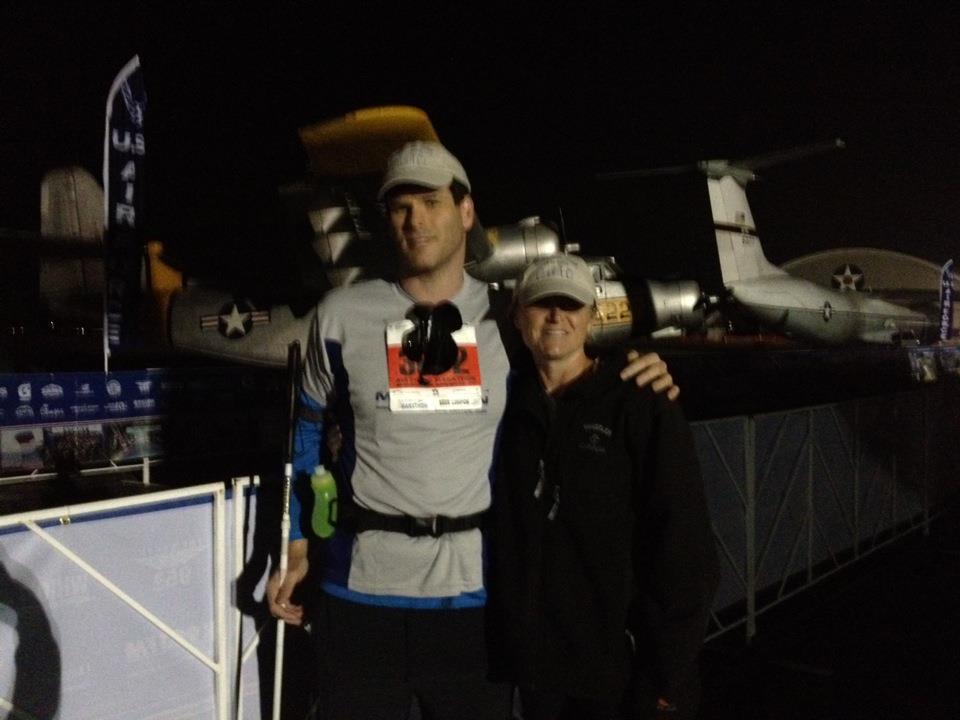 Nine down and three to go to fulfill his challenge to run 12 marathons in 12 months in 2012.
Please consider making a donation to help EJ meet his goal in 2012. Just click on the button below to do so.