Below is the next "Scratch the Surface" EJ Podcast #104, the Ecuador Half Marathon.
EJ has as his guest today the two guides, Qui-Qui and Patico who helped him run the course.
In this episode of his Scratch the Surface podcast EJ talks about running the Guayaquil, Ecuador Half Marathon. Originally he was supposed to run Rio de Janeiro a few months ago but sickness prevented him from doing that. So, this run was a last minute fill in.
He was able to obtain two guides from Guayaquil to help him get through the race with him who he interviews in this podcast.
LISTEN, and ENJOY!!!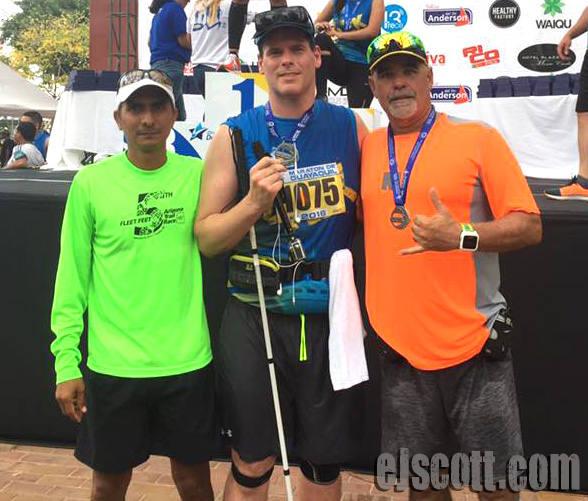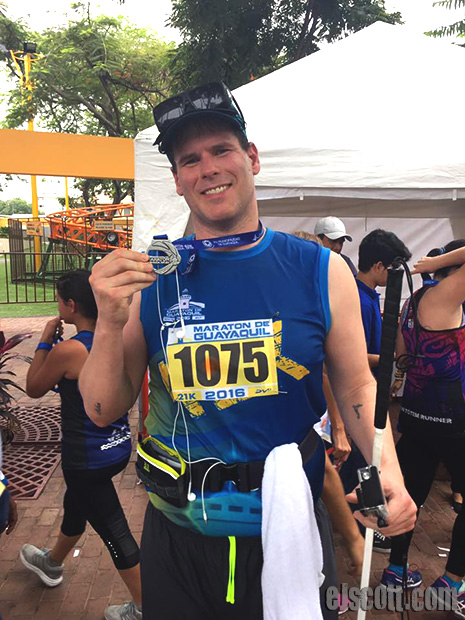 Please share with your friends on social media or any other way.
Also, be sure to listen to EJ's other podcasts because those are pretty amazing also.
Please help EJ raise money for Autism, Cancer, Parkinson's, Alzheimer's, Rett Syndrome, Crohns Disease, Tourette's, mental illness, animals, children's health, blindness at 

www.crowdrise.com/7on7 

or click on the image below:
PLEASE CLICK ON THE IMAGE TO DONATE
AS MUCH AS YOU CAN!!!