EJ's guest today is Michael Keenan who is a teacher & actor at USC, and known for Picket Fences, Star Trek: Voyager, Deep Space Nine, The Next Generation.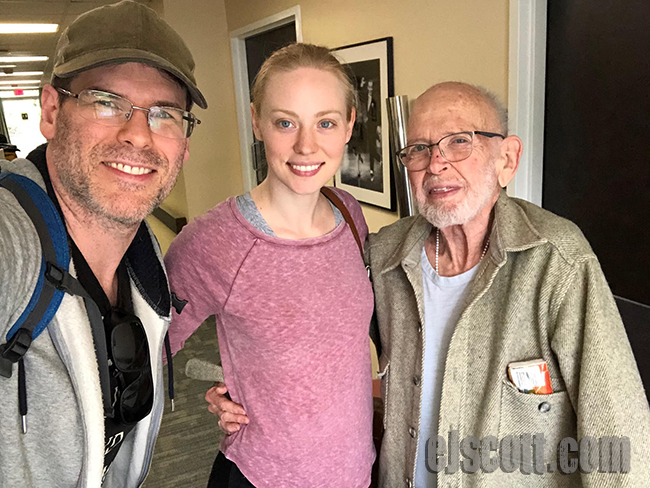 Michael Keenan was my partner's (Deborah Ann Woll) teacher at USC many years ago. Now Michael is retired and living outside Los Angeles in an assisted living facility. We talk about his life as a teacher, the decision to retire, having Parkinson's disease, eating issues, acting on television and film, being gay and Sao much more!!! Deborah Ann Woll is my co-interviewer. Please Listen, Please Share, Please Enjoy!
Subscribe on iTunes and iheartradio!
Please leave a rating and review on iTunes. Thank you!
Please share it with your friends on social media or any other way.
Also, be sure to listen to EJ's other podcasts because those are pretty amazing also.
Please help EJ raise money for Autism, Cancer, Parkinson's, Alzheimer's, Rett Syndrome, Crohns Disease, Tourette's, mental illness, animals, children's health, blindness at 

www.crowdrise.com/7on7 

or click on the image below:
PLEASE CLICK ON THE IMAGE TO DONATE
AS MUCH AS YOU CAN!!!