Below is a new "Scratch the Surface Podcast with your host, EJ Scott.
EJ's guest today is Opus Moreschi who returns for a second visit in the kitchen. Opus is the head writer for the Late Show with Stephen Colbert, Colbert Report, and Trophy Wife.

EJ interviewed Opus Moreschi back in 2014 and now he's back for a second visit. CLICK HERE to listen to the first interview EJ has with him.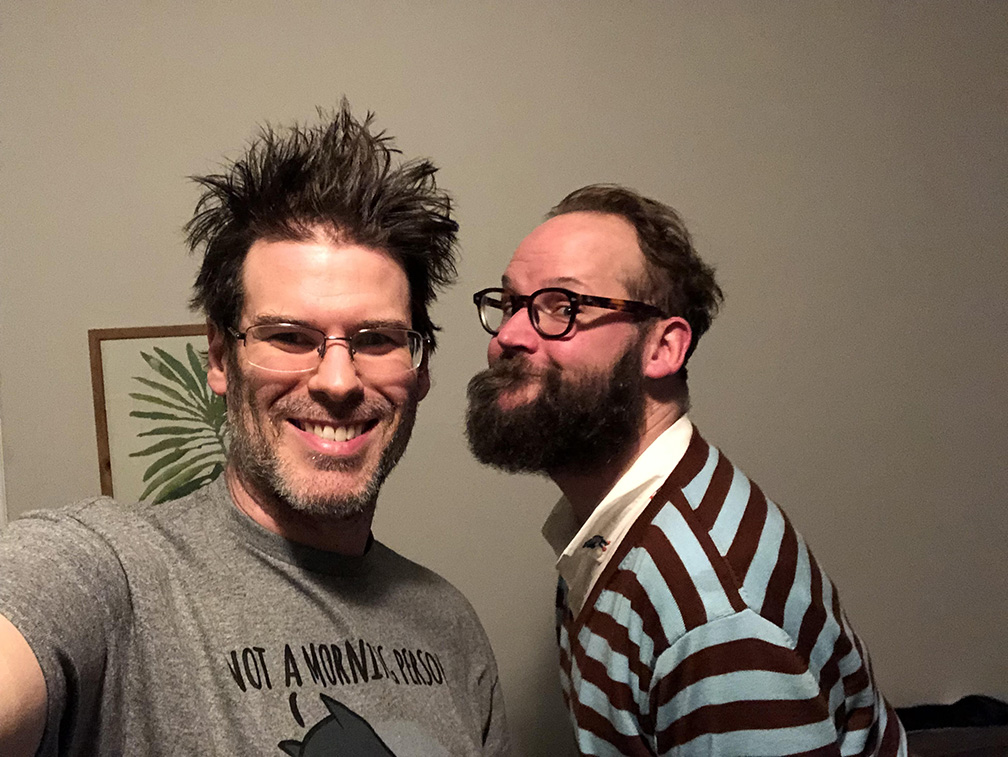 EJ writes about this second interview with Opus below:
Opus Moreschi and I met up in Brooklyn, NY and talked about everything from getting appendicitis in another country, doing comedy bits with Bill Murray and Mark Hamill, Emmy wins and losses, I talk about my half marathon run on Antarctica, and so much more!!!!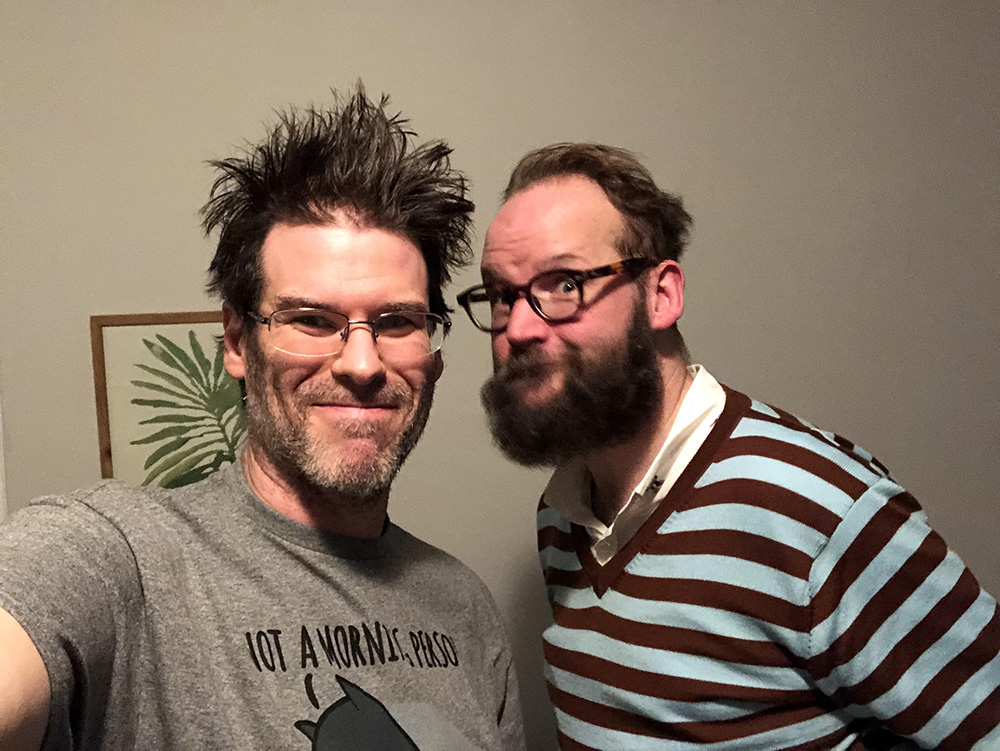 PLEASE LISTEN, PLEASE SHARE and ENJOY!!!  Subscribe and review on iTunes!
Please share it with your friends on social media or any other way.
Also, be sure to listen to EJ's other podcasts because those are pretty amazing also.
Please help EJ raise money for Autism, Cancer, Parkinson's, Alzheimer's, Rett Syndrome, Crohns Disease, Tourette's, mental illness, animals, children's health, blindness at 

www.crowdrise.com/7on7 

or click on the image below:
PLEASE CLICK ON THE IMAGE TO DONATE
AS MUCH AS YOU CAN!!!