Below is the next "Scratch the Surface" EJ Podcast. EJ has a special podcast today a listening of a play by his friend Matthew Scott Montgomery "Dead of July."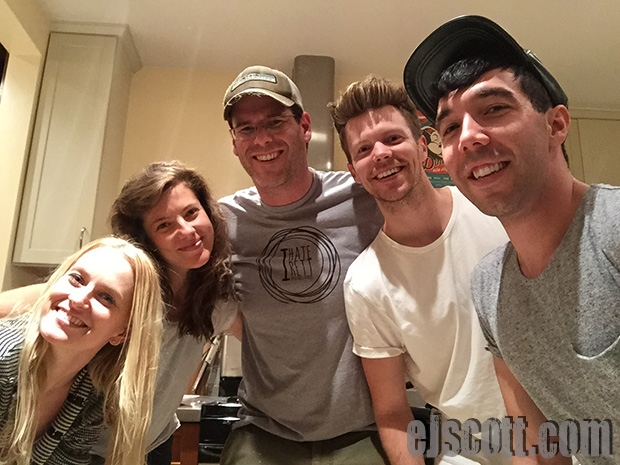 "Dead of July" is hard to categorize. Part comedy, part thriller, part love story, part horror movie. Inspired by RL Stine's books "Fear Street" books, Matthew Scott Mongomery wrote this play very quickly after having a bad day. He staged a reading last year in Los Angeles and I was there. Matthew's a friend of mine and I thought this would make a fun audio play. Silly, creepy, lovely, funny. Dead of July is a good thing to include with your summer cocktail and bbq. The cast is Matthew Scott Mongomery, Devin Kelley, Brian Dare, Kat Canipe.
LISTEN, and ENJOY!!!
Please share with your friends on social media or any other way.
Also, be sure to listen to EJ's other podcasts because those are pretty amazing also.
Please consider giving to EJ's charity, The Choroideremia Foundation by donating using the button below: