NEWS FLASH! EJ Scott has decided to take on a new challenge to raise funds for The Choroideremia Research Foundation (CRF) and other favorite charities. He plans to run a marathon on every continent in the world in 2016.
Read below what EJ Says about his new fundraising efforts:
I am losing my eye sight to a genetic degenerative eye disease called Choroideremia (CHM). It attacks peripherally and erodes the sight inward until a tunnel vision and then total blindness. Im legally blind now and in that tunnel vision area.
My grandfather was blind from it, my brother has it, my two little nephews have it, my mother, aunt and sister are all carriers of it. Some side effects are light sensitivity (UV rays will also speed up the progression), night blindness, affected depth perception.
I'm 39 years old now. In 2012 I had recently lost about 70 lbs and I decided to start running marathons. I ran 12 marathons in 2012 in 12 states BLINDFOLDED. I was able to raise over $150,000 for  It was the hardest year of my life but also the most rewarding. I was able to get a short film called RUNNING BLIND made about that year that was accepted into several film festivals and will hopefully be available for public view soon.
On November 6th, 2016 I'll turn 40 years old. In that year, before I turn 41, I want to run a marathon on every continent. Yes, including Antarctica. I will run all of them for The CRF and The Foundation for Fighting Blindness (FFB), and I will share each continent with another charity that means a lot to me. Im still figuring out which foundations exactly, but Ill be raising money for ALS, Autism, Parkinsons, Alzheimers, Rett Syndrome, helping kids and animals. My overall, goal will be to raise $500,000 altogther for the charities.
The money raised here will go toward the cost of getting me to all the marathons (the cost of Antarctica alone will be over $10,000) and possibly equipment, depending on how much Im able to raise. I'd also like to make another documentary or web series about my year. Any help is a big help. We have a lot to sell and a lot to raise so keep checking back. 
Below is a video of EJ talking about his announcement:
There are several ways you can help EJ: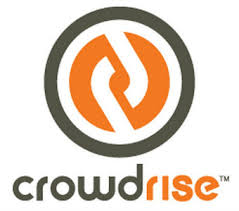 To DONATE GO TO CROWDRISE.
To start things going, EJ has a new auction up on eBay; a personalized poster from True Blood Season 3 which Deborah will personalize for the winner. Click on the image below to make your bid on eBay.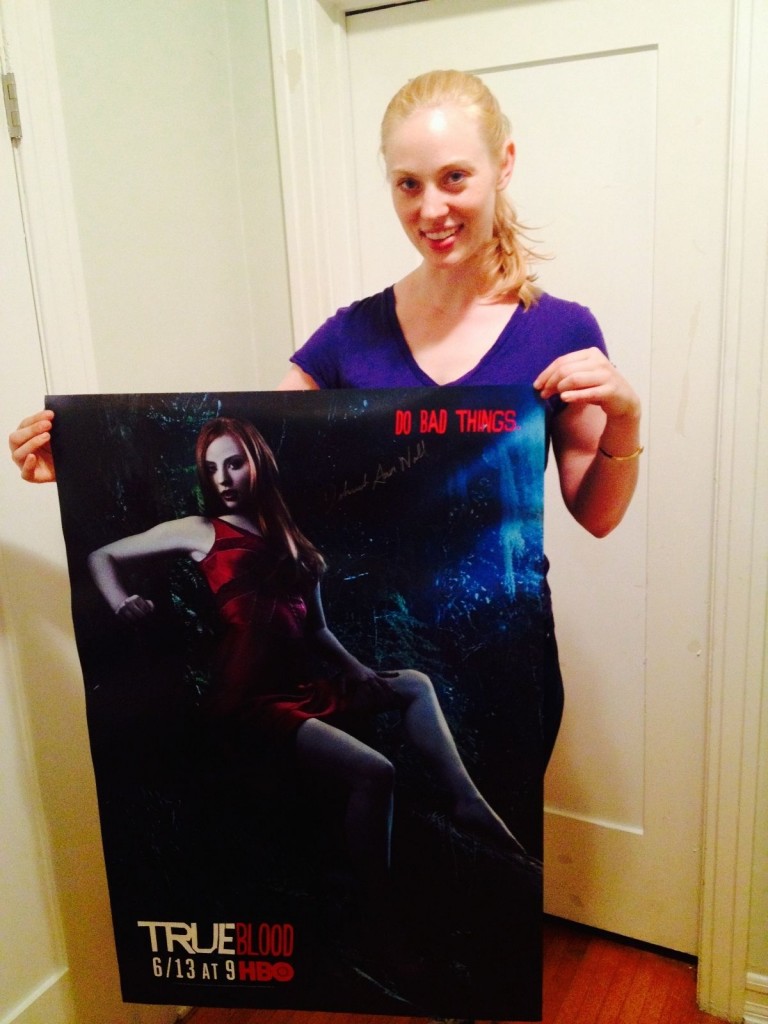 Or, click on the button below: