Below is another "Scratch the Surface" EJ Podcast #024. EJ has as his guest today Heather Anne Campbell who is currently on the new reboot of "Whose Line is it Anyway?" with Ryan Stiles, Wayne Brady and Colin Mochrie. She's also worked as a writer on Saturday Night Live (she was nominated for an Emmy) and is currently working with the ADHD people at FOX.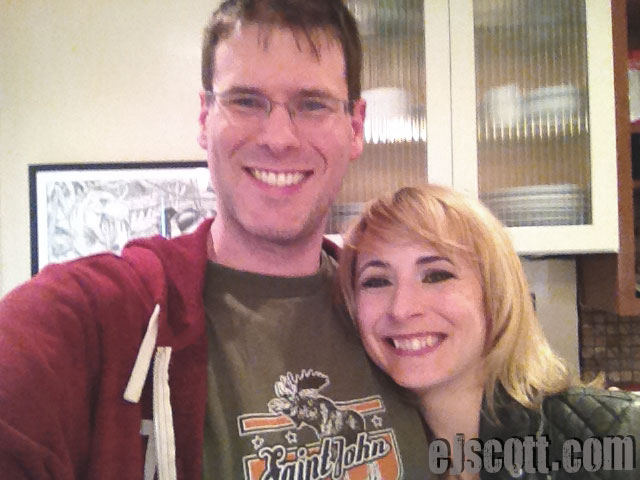 EJ Says:
We talk about growing up in Chicago, lying about her age so she could take improv classes at iO Chicago, being rejected as an action screenwriter, and how a single note on a script turned her off to action screenwriting forever, moving to Amsterdam, doing improv at Boom Chicago in Amsterdam, getting hired at Saturday Night Live and what it felt like not being asked back after one season, what the process is like there, her love of gaming, art, getting high for the first time and drawing cartoons, and much more!! Give a listen and give a share to your friends. Thanks!
Listen and Enjoy.
Please share with your friends on social media or any other way. Listen to EJ's other podcasts because those are pretty amazing also.