Below is another "Scratch the Surface" EJ Podcast for 2014.
EJ has as his guest today with Fortune Feimster who is a full-time writer and performer on E!'s popular late night talk show "Chelsea Lately" with Chelsea Handler.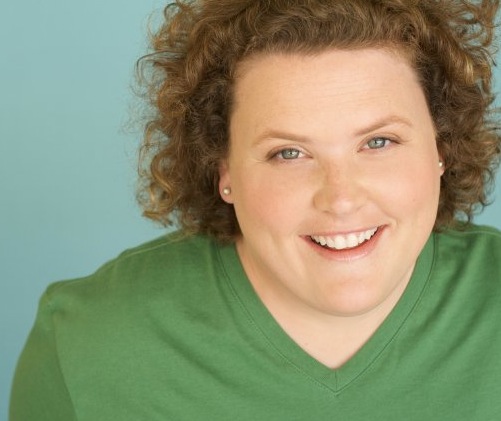 EJ talks with Fortune about working with Chelsea, who really stuck out from the celebrity interactions on the show including Dave Grohl and Lindsay Lohan.
They also talk about
her stint as a Semi Finalist on Last Comic Standing Season 7,
growing up in North Carolina,
realizing she's a lesbian in her 20's,
dating in Los Angeles,
her parents separating when she was 12 then dating each other,
auditioning for SNL twice,
going through the Groundlings program and being on the Sunday Company there,
the possibility of having children or not,
life on the road and meeting fans and getting in cars with them,
her outlook on her weight,
doing fundraisers in her back yard,
working with Tina Fey on her sitcom on Fox,
going to Bob Odenkirk's birthday party,
how she feels about guys who "slut-shame",
going to an all women's "liberal" college,
and tons more!!
Its a very honest, open, funny conversation. Give a listen!
Please share with your friends on social media or any other way.  And, Listen to EJ's other podcasts because those are pretty amazing also.