Below is the next "Scratch the Surface" EJ Podcast #029. EJ has as his guest today Mo Collins from MAD TV. 
While she is most recognized by the dozens of characters she played on MADTV, she also has a very long resume that ranges from "Parks and Rec" to "Six Feet Under" to "The 40 Year Old Virgin."
Ej talks with Mo about:
her strict Catholic upbringing in Minnesota,
feeling stifled by a controlling mother,
spreading her wings in acting and comedy,
getting kicked out of an all girls Catholic College that her mother went to,
being the "black sheep" in her family,
the origin of her nickname "Mo",
to getting "let go" from Dudley Riggs Brave New Workshop where she was thriving,
to working for Disney in Florida,
she talks about and gets emotional about her "perfect sister" (the greatest person she knows),
getting married and divorced,
moving to LA,
auditioning for MADTV with a killer Rudolph the Red Nosed Reindeer impression,
having a son who now wants to be a fireman,
wanting to be a grandmother,
her belief in aliens and her alien sighting that she witnessed,
getting a rare form of cancer called GIST just a couple of years ago and how thats going,
her appearance on Sober House on VH-1 to talk to Andy Dick,
poker,
meeting Ed Asner and doing a Mary Tyler Moore impression for him,
her new husband and how they met online,
and so much more!!
Its a funny, poignant, important talk that they had together, so please give it a listen.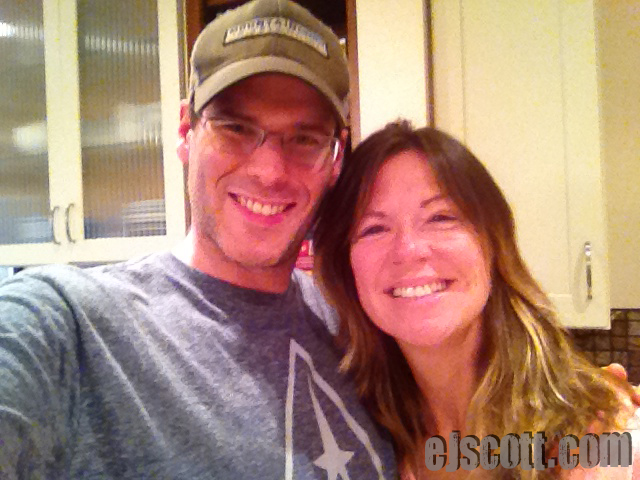 Please share with your friends on social media or any other way. Listen to EJ's other podcasts because those are pretty amazing also.