Brand new "Scratch the Surface" EJ Podcast #032. EJ's has as his guest today  is Taran Killam who is known for being on Saturday Night Live.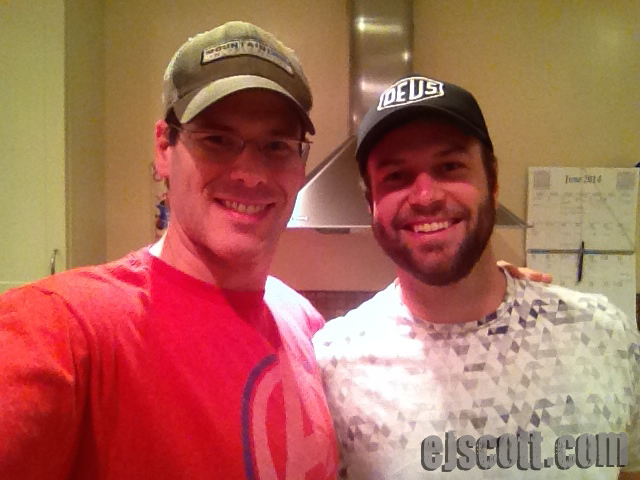 Ej says that Taran Killam is one of my favorite SNL cast members of all time! They have a great time talking about:
his marriage to actress Cobie Smulders,
how they were able to do a long distance relationship for the last few years,
his MADTV experience,
his kidnapping role on 12 Years a Slave,
how he lobbied hard for any kind of role in the upcoming Teenage Mutant Ninja Turtles movie and got it!,
his recent visit to the AVENGERS 2 set in Europe,
his experience at the Groundlings improv/ sketch thetaer in LA,
what is Lorne Michales like,
his viral YouTube video of him dancing like singer Robyn,
comic books and his own comic book that he wrote,
Game of Thrones,
Amazing Spider-Man 2,
his three auditions for SNL,
his process to get a sketch on the air and so much more!!
He even does his brilliant Brad Pitt impression for me!! It was awesome. 
Listen and Enjoy.
The video below is discussed in the podcast of Taran mimicking a Robyn dance routine.
Please share with your friends on social media or any other way. Listen to EJ's other podcasts because those are pretty amazing also.