Below is the next "Scratch the Surface" EJ Podcast. EJ has as his guest today True Blood's Stephen Moyer.
Stephen Moyer is best known as playing Bill Compton, the 100+ year old vampire who ages gracefully on HBO's True Blood since 2008.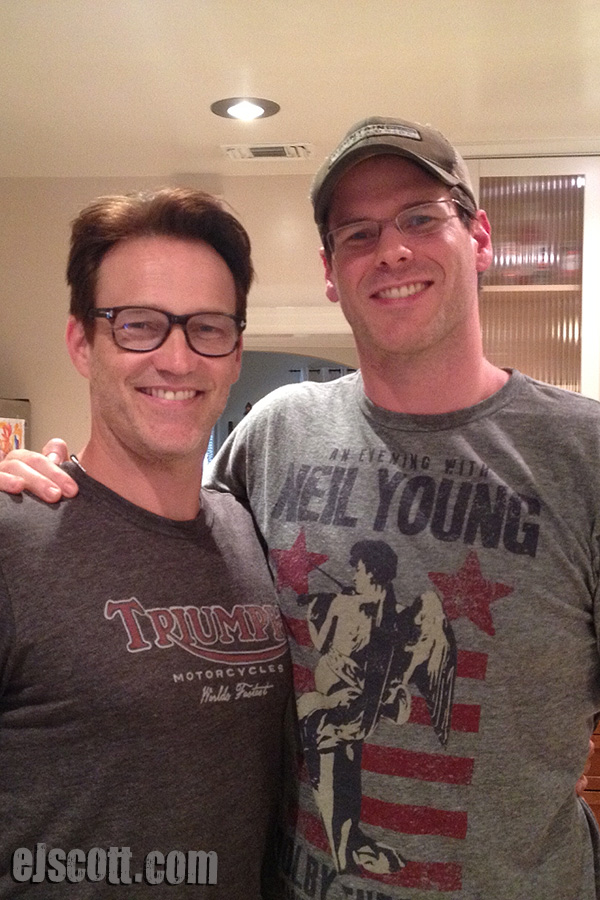 Ej and Stephen talk about:
Stephen's kids,
the origin of his stage name
what his birth name originally was,
he tells a great sweet story about a mentor of his and when he found out about his passing,
why he had the nickname "Dick" as a youth,
Deborah Ann Woll joins us to talk about the Bill and Jessica relationship and much more!!
LISTEN, and ENJOY!!!
Please share with your friends on social media or any other way.
Also, be sure to listen to EJ's other podcasts because those are pretty amazing also.