Below is the next "Scratch the Surface" EJ Podcast. EJ has as his guest today True Blood's director, Howie Deutch. Deutch is a director, known for Pretty in Pink (1986), The Replacements (2000) and My Best Friend's Girl (2008) and is currently a very important producer and director on TRUE BLOOD!!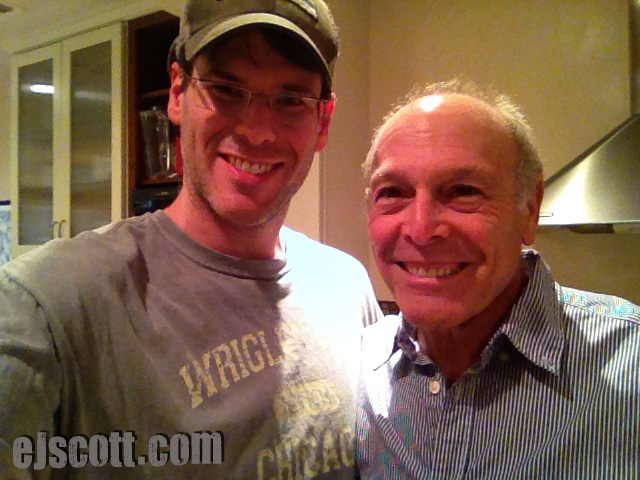 Ej and Howie talk about:
Season 7, Episode 2's opening scene with Alex Skarsgård and Ryan Kwanten,
how he met and fell in love with his now wife Lea Thhompson,
working with John Hughes on 3 films,
his father who was involved in the music industry and who got involved with the mob,
Alzheimer's,
Joel Silver,
Back to the Future and so much more!!
LISTEN, and ENJOY!!!
Please share with your friends on social media or any other way.
Also, be sure to listen to EJ's other podcasts because those are pretty amazing also.