Below is the next "Scratch the Surface" EJ Podcast. EJ has as his guest today True Blood's Carrie Preston.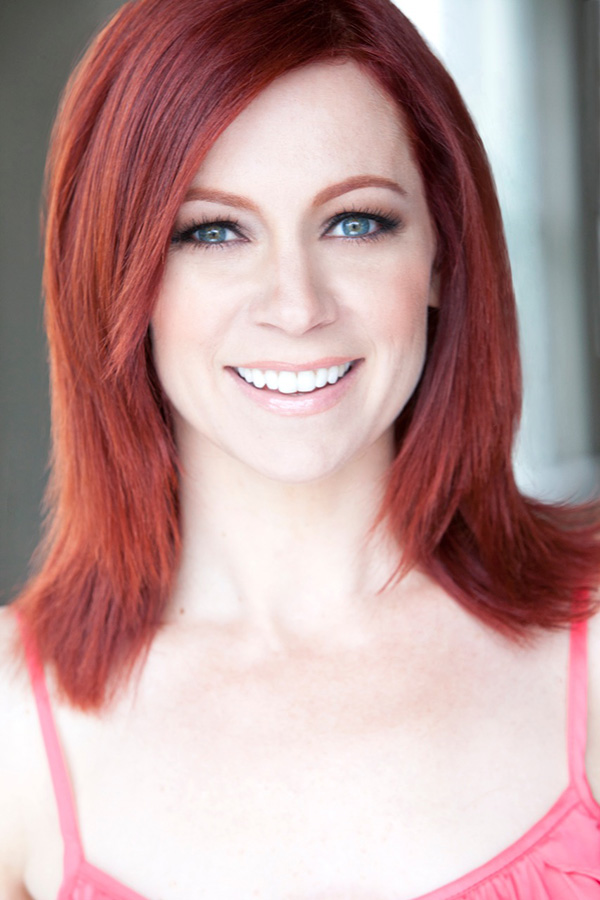 Carrie Preston is known as playing Arlene Fowler on HBO's True Blood since 2008. She also won an Emmy last year for her portrayal of Elsbeth Tascioni on The Good Wife. She is also married to Michale Emerson from "Lost" and "Person of Interest."
Ej and Carrie talk about:
working with Cameron Diaz and Julia Roberts,
what she is hoping to get from the True Blood set as a souvenir,
working with Alan Ball on the movie Towelhead first before True Blood,
what she's like as a director,
how she started as young as age 8 in acting because she looked up to her older brother who started acting,
being hired for an episode of Spin City on the day of the taping,
her father's Parkinson's and how amazing Michael J Fox is,
how she got to play her husbands mother in "Lost,"
what is was like to actually win an EMMY
and so much more!
LISTEN, and ENJOY!!!
Please share with your friends on social media or any other way.
Also, be sure to listen to EJ's other podcasts because those are pretty amazing also.
Please consider giving to EJ's charity, The Choroideremia Foundation by donating using the button below: