Below is the next "Scratch the Surface" EJ Podcast #044. EJ has as his guests today, Truebies Shadaliza and Lynn from The Vault-TrueBlood-Online.com and AllStephenMoyer.com.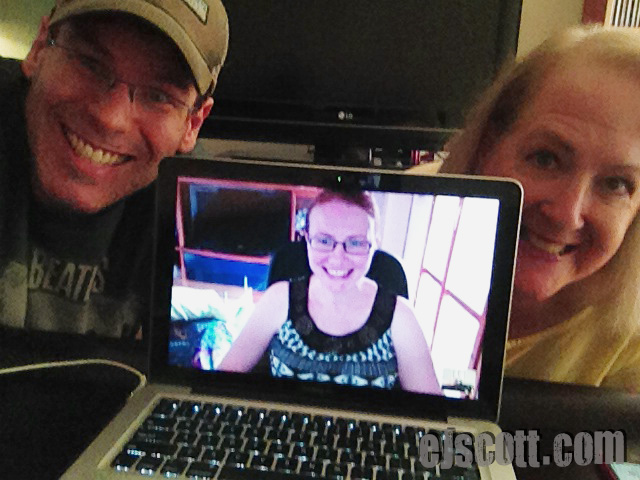 Shadaliza and Lynn have been running the Vault from the beginning of the hit HBO show TRUE BLOOD. They are die hard fans.
They talk about many things, such as:
how they found each other online,
what made them, and still makes them, so passionate about the show,
their love lives in good times and bad,
the ripple effect of True Blood to their lives,
Shad's illness that motivated her to start the site,
their favorite and not so favorite moments of the show,
how they think the show will end or how they hope it'll end
and much more!!!
LISTEN, and ENJOY!!!
Correction: scenes with Ryan Kwanten (Jason) and Eddie Gauthier (Stephen Root) were in Season 1, not Season 2 as Lynn stated in the podcast.
Please share with your friends on social media or any other way.
Also, be sure to listen to EJ's other podcasts because those are pretty amazing also.
Please consider giving to EJ's charity, The Choroideremia Foundation by donating using the button below: