Below is the next "Scratch the Surface" EJ Podcast. EJ has as his guest today is Tony Hale.
Tony Hale is best known as playing Buster Bluth in "Arrested Development" and his 2012 Emmy award winning portrayal of Gary Walsh in HBO's "VEEP."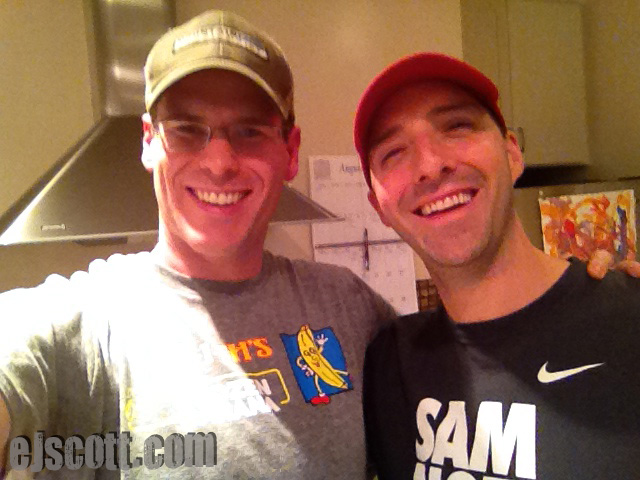 Tony Hale is a scene stealer. His characters are so interesting and he plays them with such commitment its hard no to watch him when he's on screen.
Ej and Tony talk about:
being bounced around when he was a kid because his father was in the armed forces and how that has mudled his early memories, my theory is he was hypnotised in Germany.
being bullied
how theater was an outlet for him,
his religious beliefs and how important that is to him,
meeting his wife at church,
having a daughter,
writing a children's book,
the difference between Samford and Stanford,
Arrested Development,
Veep,
winning an Emmy and possibly winning another one this week (I've requested if he wins to thank me in his speech.),
his family and how his sister gave up a daughter for adoption and how that grown up child is now a regular fixture in their lives,
working with the late great Robin WIiliams on the film RV for only 2 days,
appearing in the Sopranos, Dawson's Creek, Stranger than Fiction,
going to therapy,
anxiety at Comic Con,
working with John Malkovich in an upcoming film,
his love of the Carol Burnett Show and Tim Conway,
his famous VW "Mr Roboto" Commercial,
and so much more!!!!!

LISTEN, and ENJOY!!!


Watch Tony's VW commercial below:



And here's a link to Tony's Children's book titled, Archibald's Next Big Thing.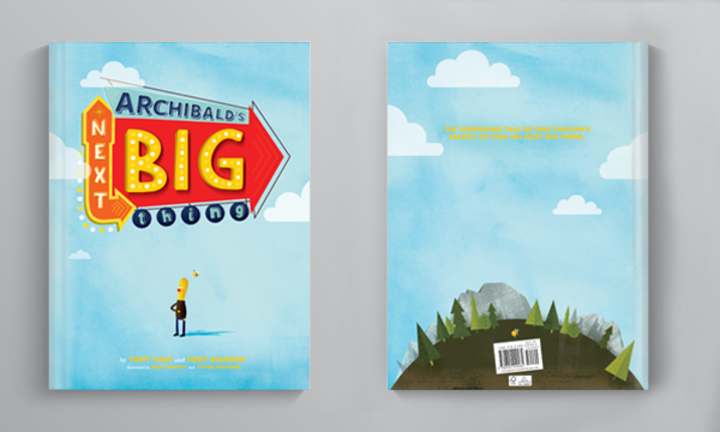 Please share with your friends on social media or any other way.
Also, be sure to listen to EJ's other podcasts because those are pretty amazing also.
Please consider giving to EJ's charity, The Choroideremia Foundation by donating using the button below: