Below is the next "Scratch the Surface" EJ Podcast. EJ has as his guest today Susan Messing.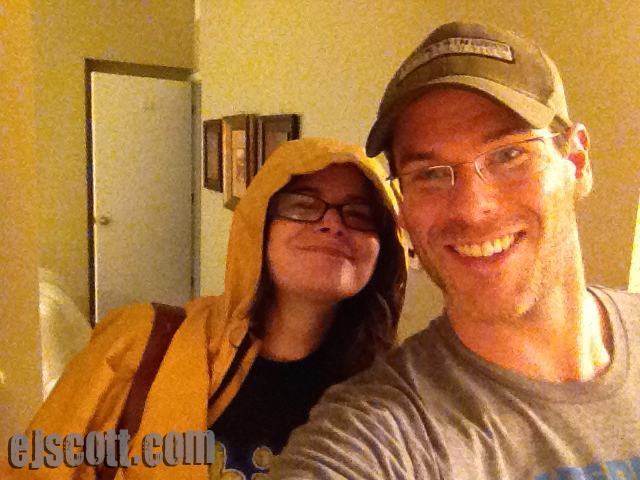 Susan Messing is a woman I only heard about for years while I was hanging out in the Los Angeles improv scene. She's a Chicago Improv Rock Star and when I moved to Chicago in 2008-2011, I got to have her as a teacher and even got to perform with her a couple of times. In a recent visit to Chicago, she was kind enough to sit down with me and talk about:
marraige,
divorce,
raising a kid as a single parent,
losing a dear friend,
Chris Farley,
the improv Guru Del Close,
dating UCB founder Matt Besser,
marrying the new love of her life who was a long time friend,
ex Saturday Night Live writer Michael McCarthy,
Joan Rivers death,
Jay Leggett,
improv and
so much more!!!
PLEASE LISTEN, SHARE and ENJOY!!!

Please share with your friends on social media or any other way.
Also, be sure to listen to EJ's other podcasts because those are pretty amazing also.
Please consider giving to EJ's charity, The Choroideremia Foundation by donating using the button below: