Below is the next "Scratch the Surface" EJ Podcast #060. EJ has as his guest today Janina Gavankar who is known for her role as  the shapeshifter, Luna on True Blood, but also for her many roles on shows such as Vampire Diaries, Arrow, her current show, "The Mysteries of Laura," and so much more.
EJ writes:
Janina Gavankar did two podcasts with me that nobody has ever heard due to my only two major technical issues doing all these podcasts. She was kind enough to come back for a third time and I'm happy to report there were no issues.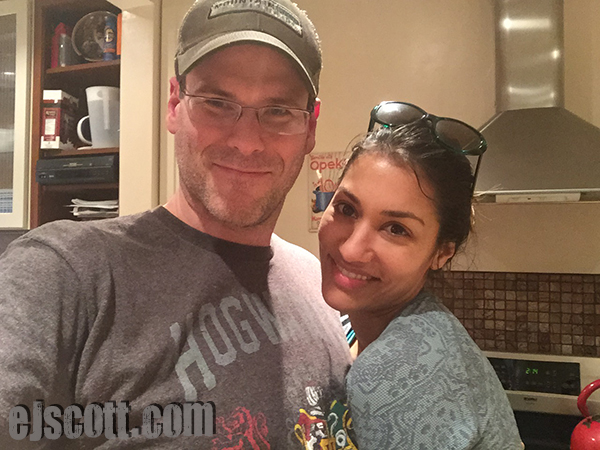 Ej and Janina talk about:
race,
crazy auditions,
working on True Blood,
being a Gamer and working on a video game as an actor (not a voice),
getting advice from Jennifer Beals,
New Years Eve,
New York City,
her admiration for Mindy Kaling and auditioning to be Mindy against Mindy and so much more!!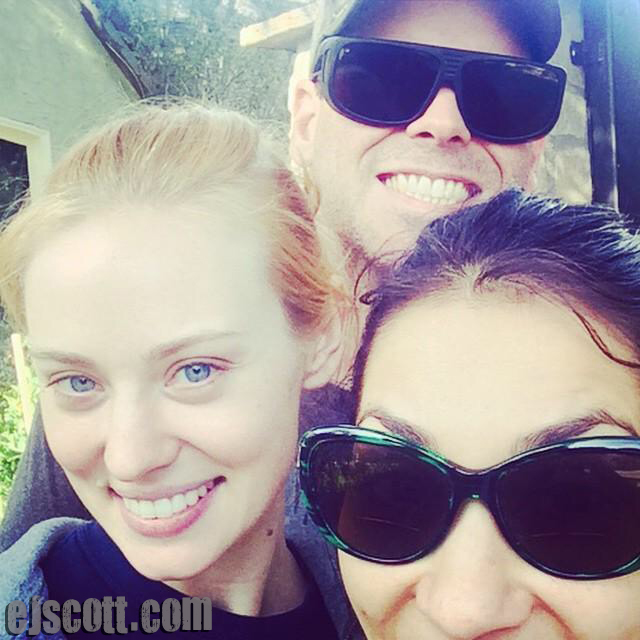 LISTEN, and ENJOY!!!
Please share with your friends on social media or any other way.
Alberto Belli: Its Not Porn – As discussed in the podcast, below is a video of various actors booking their first major role in L.A.
Also, be sure to listen to EJ's other podcasts because those are pretty amazing also.
Please consider giving to EJ's charity, The Choroideremia Foundation by donating using the button below: