Below is the next "Scratch the Surface" EJ Podcast. EJ has as his guest today Joel Murray.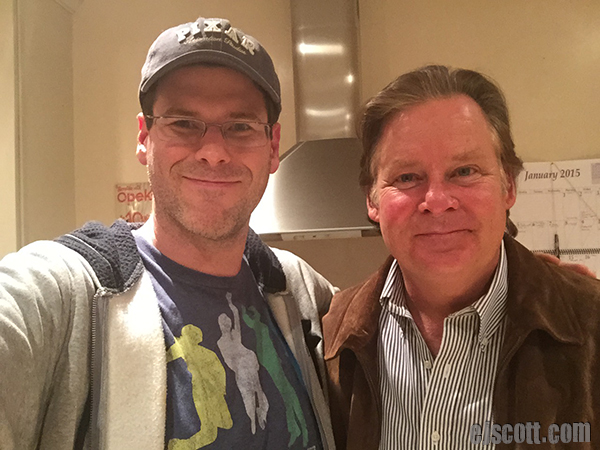 Joel Murray has developed a nice resume over the years in film and television. Racking up credits on Mad Men, Shameless, Dharma and Greg, One Crazy Summer, The Artist and many more. He also happens to be the little brother of comedy legend Bill Murray.
We talk about:
his family, parents, brothers, sisters (one has polio and other is a nun),
his father passing away when Joel was only 5 years old,
growing up in a full house,
growing up in Chicago area,
getting into acting and comedy,
following the footsteps of his older brothers,
meeting the Grateful Dead,
Joel does a dead on Dan Aykroyd impression,
talks about hanging out with Chris Farley,
being directed under Del Close,
performing at The Second City Mainstage,
opening a restaurant called Caddyshacks in Florida and possibly soon another locale,
what advice Bill Murray gave him when Joel started acting,
meeting his wife of 26 years,
having 4 kids,
what he told SNL when they were showing interest in having him as a cast member,
golf,
John Belushi,
Bobcat Goldthwaite,
Jay Leggett,
Dave Pasquesi and so much more!!!
LISTEN, and ENJOY!!!

Please share with your friends on social media or any other way.
Also, be sure to listen to EJ's other podcasts because those are pretty amazing also.
Please consider giving to EJ's charity, The Choroideremia Foundation by donating using the button below: