Below is the next "Scratch the Surface" EJ Podcast. EJ has as his guest today Steve Yeun from "The Walking Dead."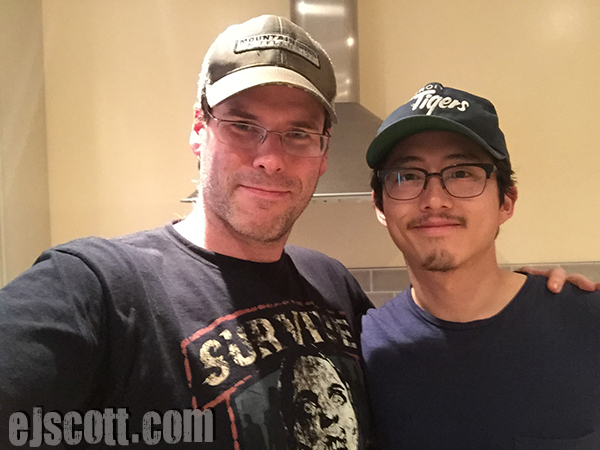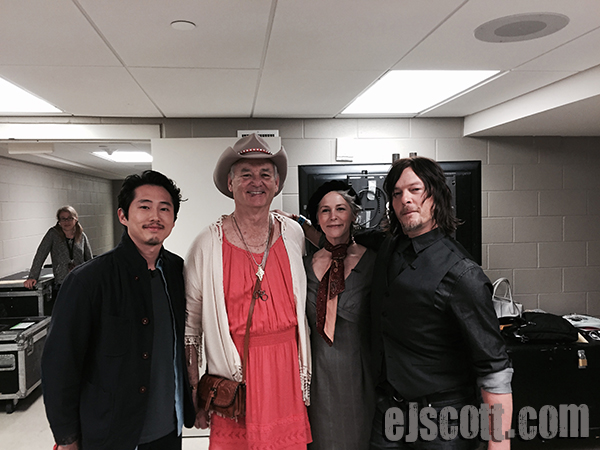 Ej and Steve Yeun talk about:
Korea when he was a young kid, then shortly afterwards to Michigan and
the difficulty making a major move like that and how he reacted as a kid,
how his parents expected him to be a doctor but his heart lead him to acting,
we talk about how he met his current long term girlfriend,
why he was such a bad bartender,
his love for Jimmy Johns Sandwiches,
auditioning for Frank Darabont,
how the cast and crew reacted to the show runner changes over the course of the show
improv, comedy, sketch, living in Chicago,
Christianity,
being a bratty kid,
his friendship with Daily Show correspondent Jordan Klepper,
comic cons,
becoming famous almost over night,
voice overs,
Chew,
producing,
writing,
Drunk History and so much more!
LISTEN, and ENJOY!!!
Please share with your friends on social media or any other way.
Also, be sure to listen to EJ's other podcasts because those are pretty amazing also.
Please consider giving to EJ's charity, The Choroideremia Foundation by donating using the button below: