Below is the next "Scratch the Surface" EJ Podcast #073. EJ has as his guest today Kay Cannon.
Kay has written a #1 movie at the box office… twice! Pitch Perfect and Pitch Perfect 2 are movies that can not and should not be ignored. They are fun, funny, smart, heart felt films that are helping along the careers of Anna Kendrick, Haillee Steinfeld, Rebel Wilson and more! But Kay wasnt always a writer, she started out as a sketch and improv performer at The Second City in Chicago, Comedy Sportz and iO Chicago.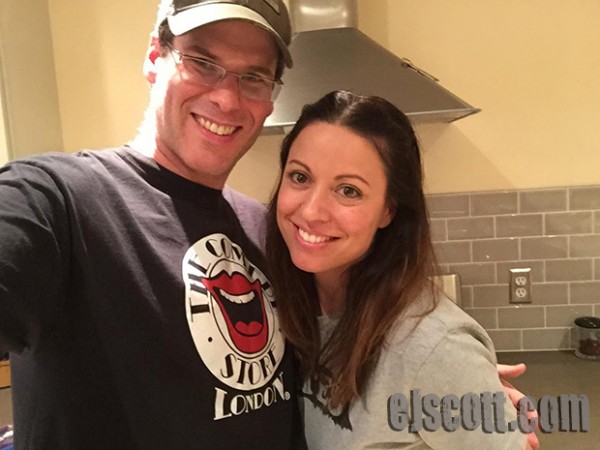 EJ and Kay talk about:
her writing process,
getting hired to write and produce on the NBC series 30 Rock by Tina Fey,
her friendship with Tina Fey,
her work on New Girl on FOX and her work on Cristela.
her marriage and divorce from SNL alum Jason Sudeikis,
finding new love with her husband, Eban and motherhood,
about working in Las Vegas, h
er favorite musicians – Hall and Oates,
auditioning for Saturday Night Live,
and much much more!
LISTEN, and ENJOY!!!

Please share with your friends on social media or any other way.
Also, be sure to listen to EJ's other podcasts because those are pretty amazing also.
Please consider giving to EJ's charity, The Choroideremia Foundation by donating using the button below: