Below is the next "Scratch the Surface" EJ Podcast. EJ has as his guest today Marco Ramirez. Marco Ramirez is only 32 years old but making a huge splash in the entertainment industry. He is currently the co-showrunner of Season 2 of the hit Netflix series Marvel's Daredevil.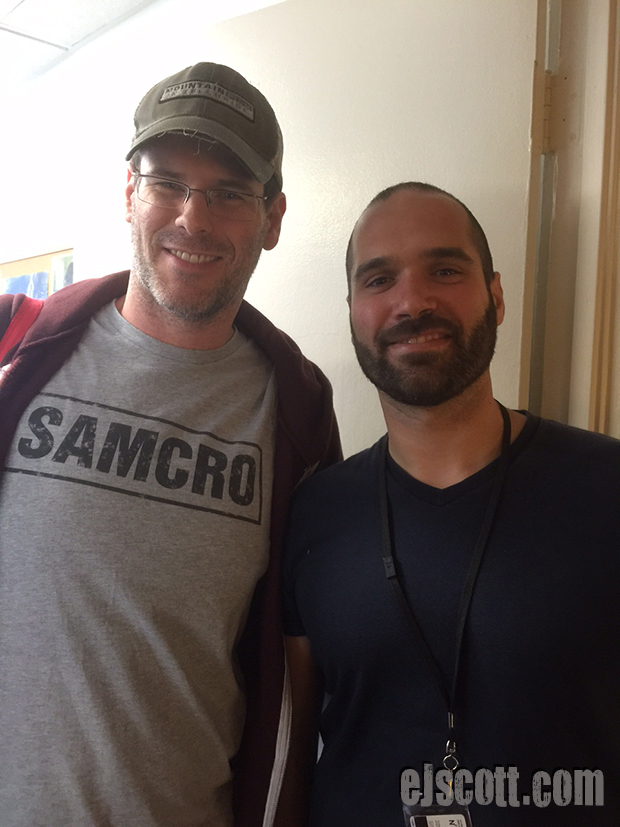 Ej and Marco talk about:
becoming a showrunner and its challenges,
writing for DaVinci's Code,
Sons of Anarchy,
Orange is the New Black,
getting hired as writer for the upcoming Akira movie.
his Cuban background,
playwriting,
dropping out of Julliard,
dating and so much more!!!
LISTEN, and ENJOY!!!
Please share with your friends on social media or any other way.
Also, be sure to listen to EJ's other podcasts because those are pretty amazing also.
Please consider giving to EJ's charity, The Choroideremia Foundation by donating using the button below: