Below is the next "Scratch the Surface" EJ Podcast. EJ has as his guest today actor,Toby Leonard Moore who starred in Netflix's "Daredevil" along with special guest, Deborah Ann Woll.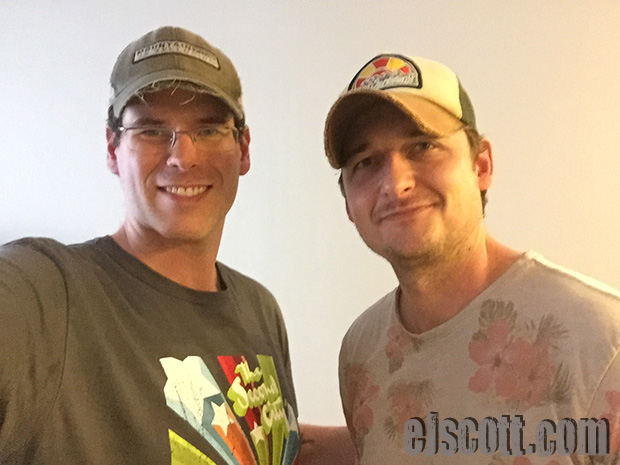 Toby Leonard Moore is an Australian actor who plays a lot of American roles especially bad guys. Most recently he played Wesley, sidekick to the Kingpin, on Marvel's Daredevil for Netflix.
Toby talks with EJ about:
Australia,
moving to Japan for a year by himself at age 15,
meeting his wife,
doing long distance at times with her,
working with Vincent D'Onofrio, Keanu Reeves, and Alfie Allen,
his audition for Daredevil,
making a short film about a Vampire that falls in love with a Zombie,
[icon style="icon-exclamation-sign" size="small" borders="no"] Deborah Ann Woll joins them for the first part of the podcast to talk about working with Toby on Daredevil and vice versa.
LISTEN, and ENJOY!!!
Please share with your friends on social media or any other way.
Also, be sure to listen to EJ's other podcasts because those are pretty amazing, too.
Consider giving to EJ's charity, The Choroideremia Foundation by donating using the button below: