Below is the next "Scratch the Surface" EJ Podcast with Desi Lydic. 
EJ Says:
Desi Lydic was 38 weeks pregnant when I talked to her for this podcast, and that was a week or two ago. So she is due with her first child any second. She's also one of the new on air correspondents for The Daily Show with Trevor Noah. I've known Desi for a long time through the improv world and we talk about that world, along with how she got The Daily Show gig, which took some doing.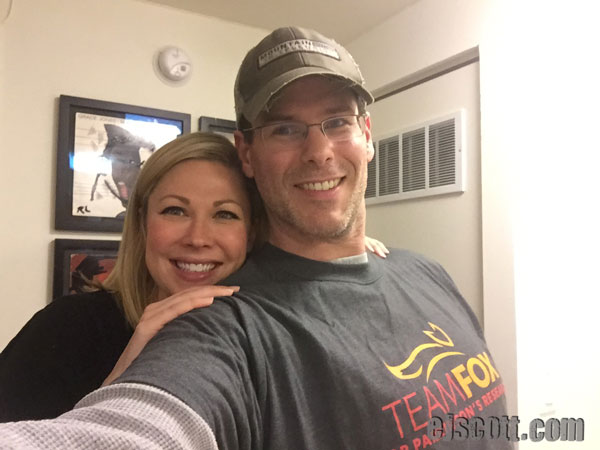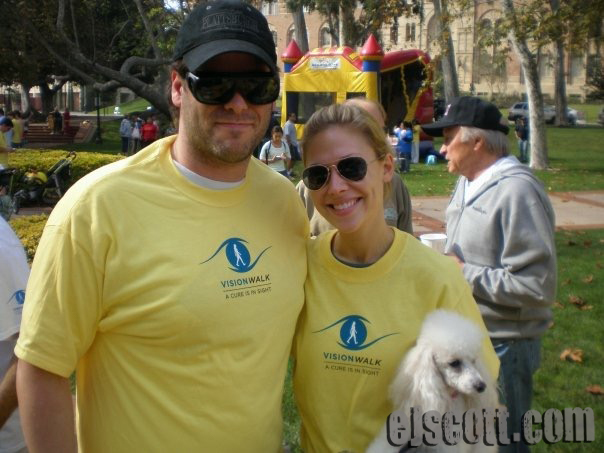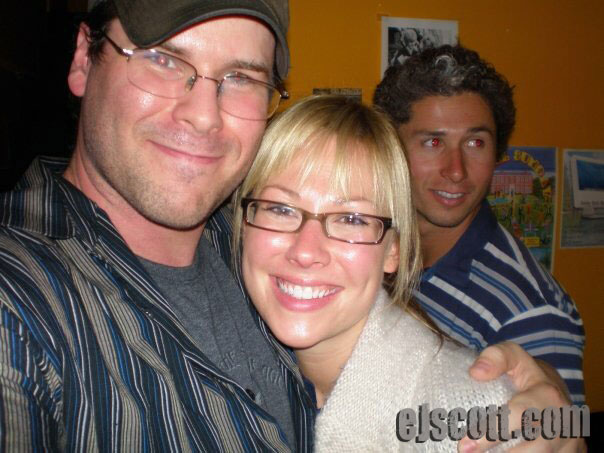 Ej and Desi talk about:
we talk being raised in Kentucky,
having a baby,
moving,
MTV's Awkward,
working with Leslie Nielsen, Matt Damon, director Cameron Crowe,
doing a 5k walk with me several years ago,
and much more!!!
It was a great talk and a fun time catching up with Desi.
Please Listen, Please Share, Please Enjoy!!


Please share with your friends on social media or any other way.
Also, be sure to listen to EJ's other podcasts because those are pretty amazing also.
Please consider giving to EJ's charity, The Choroideremia Foundation by donating using the button below: