Below is the next "Scratch the Surface" EJ Podcast. EJ has as his guest today Jason Mann.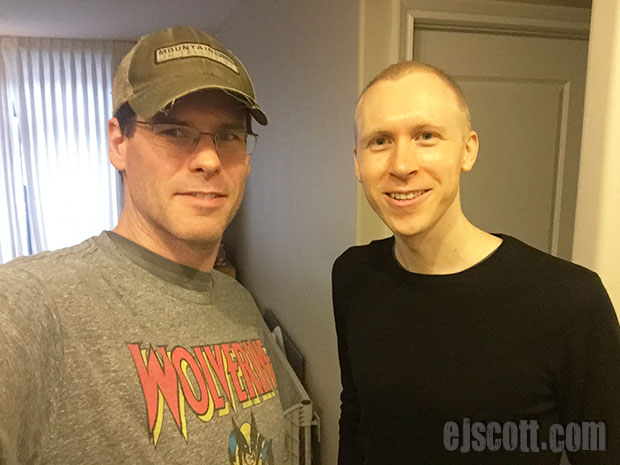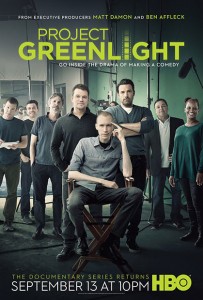 Jason Mann is the winner of Season 4 of HBO's documentary tv series called Project Greenlight.
Project Greenlight is a completion show that quickly chooses its winner so it can make and show the process of making a film for HBO. Matt Damon, Ben Affleck and the Farrelly Brothers (Peter and Bobby) are the producers. And Project Greenlight Season 1 winner, Pete Jones, is also in the show and helps co-write the script. Its a fascinating show, if you've never seen it I recommend it.
Jason comes to talk to me about:
being the reluctant winner,
working with such high profile producers,
his battle with HBO to get to use film as opposed to digital media,
getting to make a film based on his own script,
casting the film,
how he was portrayed,
and so much more!!
I really enjoyed my talk with Jason. If you've seen the season you'll get a lot of questions answered. Please Listen, Please Share, Please Enjoy!!
LISTEN, and ENJOY!!!
Please share with your friends on social media or any other way.
Also, be sure to listen to EJ's other podcasts because those are pretty amazing also.
Please consider giving to EJ's charity, The Choroideremia Foundation by donating using the button below: