Below is the next "Scratch the Surface" EJ Podcast. Today's guest is actor/improviser/writer Jon Glaser, known for Inside Amy Schumer (2013), Late Night with Conan O'Brien (1993), Human Giant (2007) and The Jenny McCarthy Show (1997).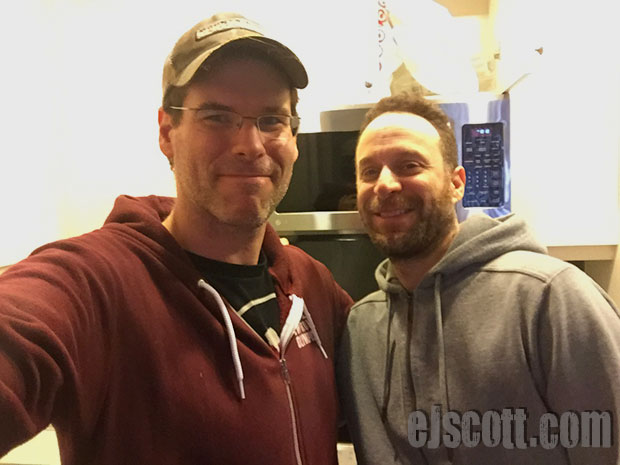 Ej and Jon talk about:
comedy,
adopting a daughter,
Conan O'Brien,
Adult Swim,
Amy Schumer,
Chicago
and so much more!!
Please share with your friends on social media or any other way.
Also, be sure to listen to EJ's other podcasts because those are pretty amazing also.
Please consider giving to EJ's charity, The Choroideremia Foundation by donating using the button below: