Below is the next "Scratch the Surface" EJ Podcast. EJ has as his guest today Lisa Linke, Carrie Weisberg and Erika Abdelatif who attended the Women's March Los Angeles.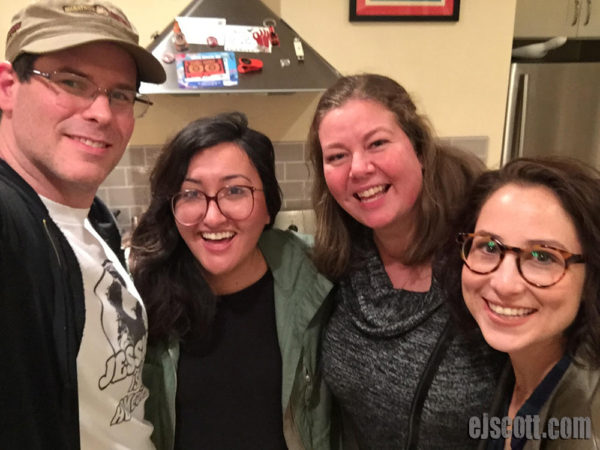 Women's March Los Angeles took place on January 21, 2017. Its been about a week since the the biggest protest in US history happened all over the country bringing millions of people to the streets of not only America but, all over the world on every continent. Regrettably, I missed the march but was still inspired to do something. So I was able to find a few women who were there to talk with me about the march itself, Donald Trump, their hopes and fears, Katie Rich's tweet that may have gotten her fired from SNL and much more!
PlEASE LISTEN, SHARE and ENJOY!!!
EJ's girlfriend, Deborah Ann Woll attended the march in Washington, below are some photos showing her participation.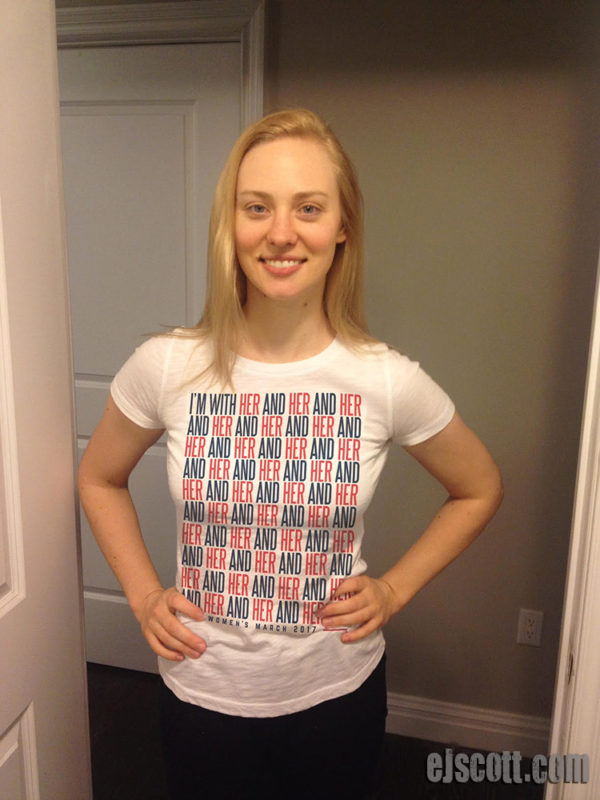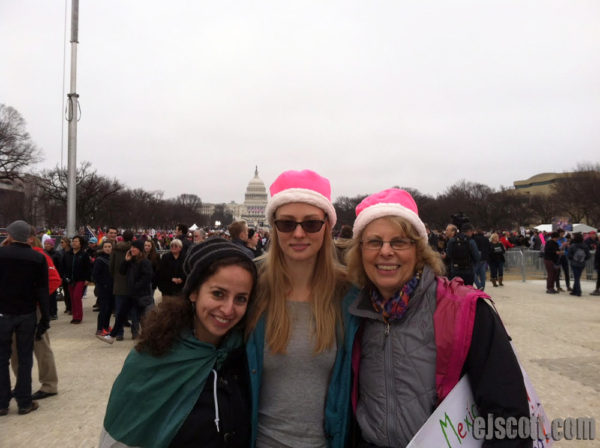 Please share with your friends on social media or any other way.
Also, be sure to listen to EJ's other podcasts because those are pretty amazing also.
Please help EJ raise money for Autism, Cancer, Parkinson's, Alzheimer's, Rett Syndrome, Crohns Disease, Tourette's, mental illness, animals, children's health, blindness at 

www.crowdrise.com/7on7 

or click on the image below:
PLEASE CLICK ON THE IMAGE TO DONATE
AS MUCH AS YOU CAN!!!