Below is the next "Scratch the Surface" EJ Podcast #126. EJ has as his guest today Eva Solveig who is from Iceland, is a model and an actress on "Jon Glaser Loves Gear."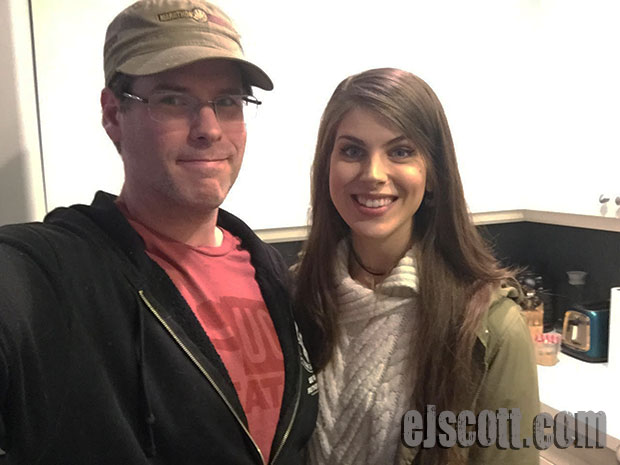 Eva Solveig got my attention on a very funny show on TruTV called Jon Glaser Loves Gear.
We talk about:
growing up in Iceland,
studying acting in London,
winning the green card lottery to get into the United States,
dating in Iceland and trying not to date a relative,
recently splitting from her husband,
being an illustrator,
parents splitting as a kid,
switching around her name,
being vegan
and so much more!!
PLEASE LISTEN, PLEASE SHARE and ENJOY!!!
Please share with your friends on social media or any other way.
Also, be sure to listen to EJ's other podcasts because those are pretty amazing also.
Please help EJ raise money for Autism, Cancer, Parkinson's, Alzheimer's, Rett Syndrome, Crohns Disease, Tourette's, mental illness, animals, children's health, blindness at 

www.crowdrise.com/7on7 

or click on the image below:
PLEASE CLICK ON THE IMAGE TO DONATE
AS MUCH AS YOU CAN!!!