Below is the next "Scratch the Surface" EJ Podcast #138. EJ has as his guest today Paul Vallaincourt and Lindsey Stoddart.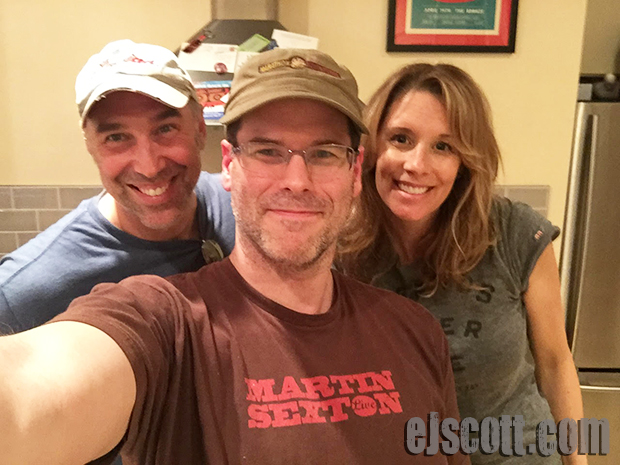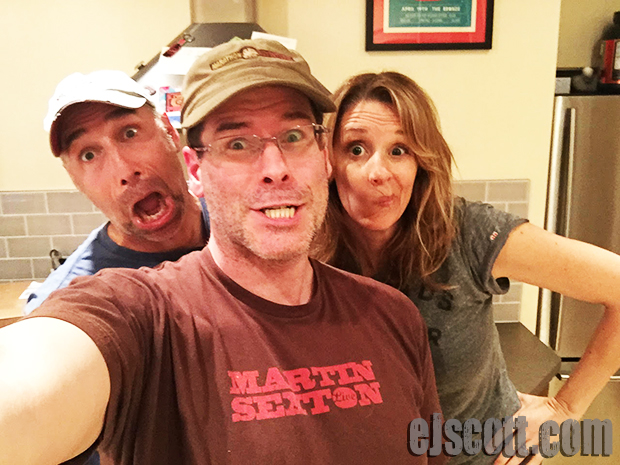 EJ says:
They were my first two long form improv teachers at iO west in Los Angeles in 2003. It was Pauls level one class but Lindsey sat in as a substitute when he was unable to teacher a class. They were kind enough to come over the house and talk with me about
improv,
how they met when he was her teacher,
Lindsey's stalker,
Paul's adoption,
becoming parents,
Lindsey's acting roles on "The Office,"
Bobs Burgers,
The Ring,
Desperate Housewives,
The Sarah Silverman Program,
and Pauls producing and involvement with WWE, Tough Enough, Girls Behaving Badly, Ozzy and Jack Osbourne, Paris Hilton,
and so much more!!!
PLEASE LISTEN, PLEASE SHARE and ENJOY!!!
Please share with your friends on social media or any other way.
Also, be sure to listen to EJ's other podcasts because those are pretty amazing also.
Please help EJ raise money for Autism, Cancer, Parkinson's, Alzheimer's, Rett Syndrome, Crohns Disease, Tourette's, mental illness, animals, children's health, blindness at 

www.crowdrise.com/7on7 

or click on the image below:
PLEASE CLICK ON THE IMAGE TO DONATE
AS MUCH AS YOU CAN!!!