Below is the next "Scratch the Surface" EJ Podcast. EJ has as his guest today The Katydids!
I was able to get two thirds of the comedy team, the Katydids (check out their website) on the podcast which is not too shabby. The Katydids is an all female comedy group from Chicago who all have similar names. What could have been a fly by night gimmick has turned into a successful tour de force! They write, produce and star in the TV Land hit sitcom – TEACHERS which just got a green light for a third season!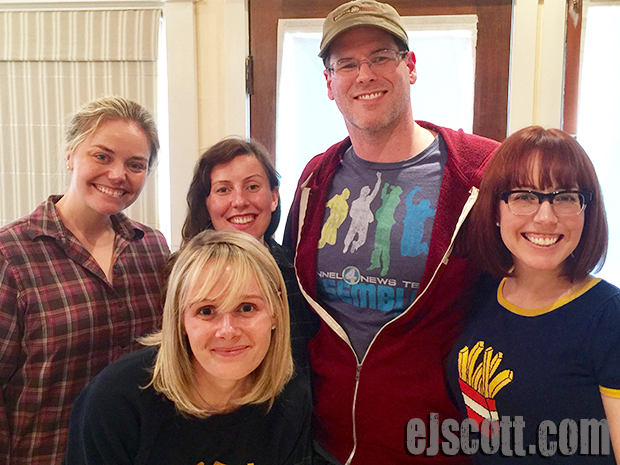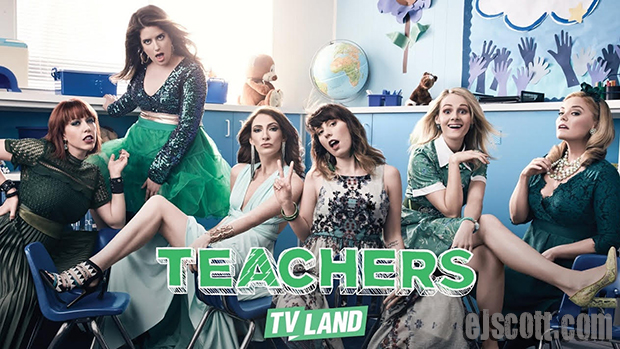 We talk about:
the formation of the Katydids,
and the evolution from occasional improv show to everybody moving to Los Angeles and making a real go of show business!
pregnancy,
marriage,
engagements,
quitting jobs,
being single,
the writing process,
the search for show runners,
the multiple celebrity guest stars omniscience's their show,
who was great and who was less great,
premonitions
and so much more!!!
PLEASE LISTEN, PLEASE SHARE and ENJOY!!!
Please share with your friends on social media or any other way.
Also, be sure to listen to EJ's other podcasts because those are pretty amazing also.
Please help EJ raise money for Autism, Cancer, Parkinson's, Alzheimer's, Rett Syndrome, Crohns Disease, Tourette's, mental illness, animals, children's health, blindness at 

www.crowdrise.com/7on7 

or click on the image below:
PLEASE CLICK ON THE IMAGE TO DONATE
AS MUCH AS YOU CAN!!!