Below is the next "Scratch the Surface" EJ Podcast. EJ has as his guest today actress, Alison Lohman.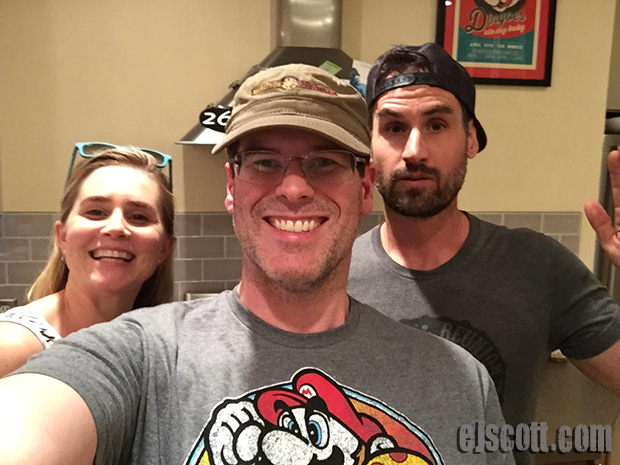 Alison was kind enough to spend some time with me in my kitchen and chat with me on May 23, 2017 about her amazing career and life.
We talk about:
her start in theater at a very young age doing musicals in Palm Springs area,
working with directors like Tim Burton, Ridley Scott, Sam Raimi and actors like Nicolas Cage, Ewan McGregor, Sam Rockwell, Robin Wright, Michelle Pfeiffer, Rene Zellweger, and Justin Long.
How she has stepped into teaching acting and now teaching online,
meeting and falling in love with her husband, writer, director, stunt guy, Mark Neveldine and his unusual proposal. Mark even joins us at the end to give his version of the story.
Why she chose to step away from acting full time to be a mother, and so much more!!!
PLEASE LISTEN, PLEASE SHARE and ENJOY!!!

Please share with your friends on social media or any other way.
Also, be sure to listen to EJ's other podcasts because those are pretty amazing also.
Please help EJ raise money for Autism, Cancer, Parkinson's, Alzheimer's, Rett Syndrome, Crohns Disease, Tourette's, mental illness, animals, children's health, blindness at 

www.crowdrise.com/7on7 

or click on the image below:
PLEASE CLICK ON THE IMAGE TO DONATE
AS MUCH AS YOU CAN!!!