Below is the next "Scratch the Surface" EJ Podcast. EJ has as his guest today Danielle MacDonald. 
EJ says:
Danielle is the lead in a great new independent film called Patti Cake$ (out August 18th in NY and LA). I got to go to an early screening of the film and meet Danielle. I loved the film and her performance in it. I was very impressed that an actress from Australia could play a rapper from New Jersey. Silly me. Well, I thought she did such a great job I wanted to talk to her about it and her life.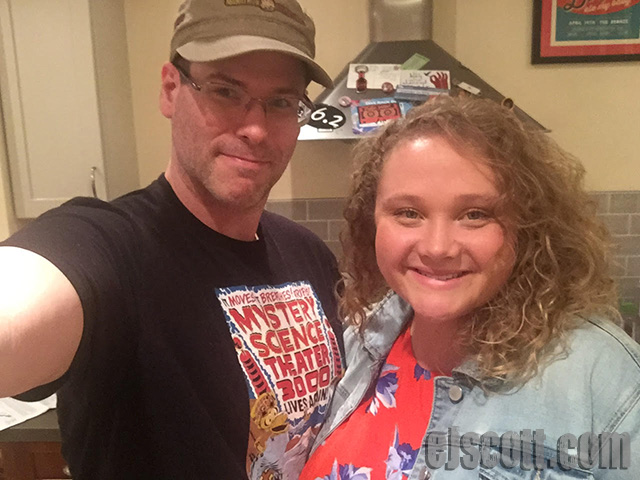 We talk about:
growing up in Australia,
her decision to pop into acting and how she transitioned into moving to America,
training and practicing the rapping for months before she filmed the movie,
working on other projects with actors like Alexander Skarsgård (who got naked in front of her),
playing Diane Lane's daughter and how Diane really took Danielle under her wing,
doing an episode of American Horror Story,
how she lost a lead role on a TV show because her VISA ran out,
being on Glee,
working with Clark Gregg,
meeting Amy Schumer
and so much more!!!
PLEASE LISTEN, PLEASE SHARE and ENJOY!!!
Please share with your friends on social media or any other way.
Also, be sure to listen to EJ's other podcasts because those are pretty amazing also.
Please help EJ raise money for Autism, Cancer, Parkinson's, Alzheimer's, Rett Syndrome, Crohns Disease, Tourette's, mental illness, animals, children's health, blindness at 

www.crowdrise.com/7on7 

or click on the image below:
PLEASE CLICK ON THE IMAGE TO DONATE
AS MUCH AS YOU CAN!!!