Below is the next "Scratch the Surface" EJ Podcast. EJ has as his guest today Beth Dover.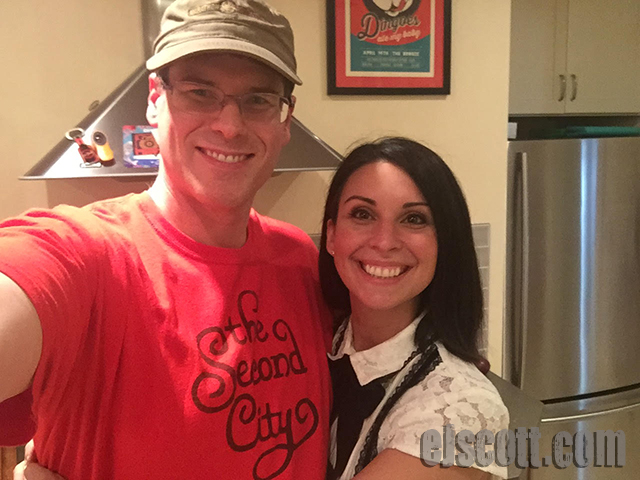 Beth Dover and I first met in class at Second City Los Angeles in 2003. She can currently be seen co-starring on the series, "Orange is the New Black" for Netflix and "Another Period" on Comedy Central.
Beth joins me in my kitchen to catch up and talk about:
finding love with a actor/comedian Joe LoTruglio,
marriage,
motherhood,
family,
losing a brother,
not being close with other members of her family,
working on Orange is the New Black on Netflix,
Another Period on Comedy Central,
Children's Hospital on Adult Swim,
living all over the country,
living in South Korea,
studying acting at Lesley Kahn,
and so much more!!!
PLEASE LISTEN, PLEASE SHARE and ENJOY!!!
Please share with your friends on social media or any other way.
Also, be sure to listen to EJ's other podcasts because those are pretty amazing also.
Please help EJ raise money for Autism, Cancer, Parkinson's, Alzheimer's, Rett Syndrome, Crohns Disease, Tourette's, mental illness, animals, children's health, blindness at 

www.crowdrise.com/7on7 

or click on the image below:
PLEASE CLICK ON THE IMAGE TO DONATE
AS MUCH AS YOU CAN!!!