Below is the next "Scratch the Surface" EJ Podcast. EJ has as his guest today Matt Marr.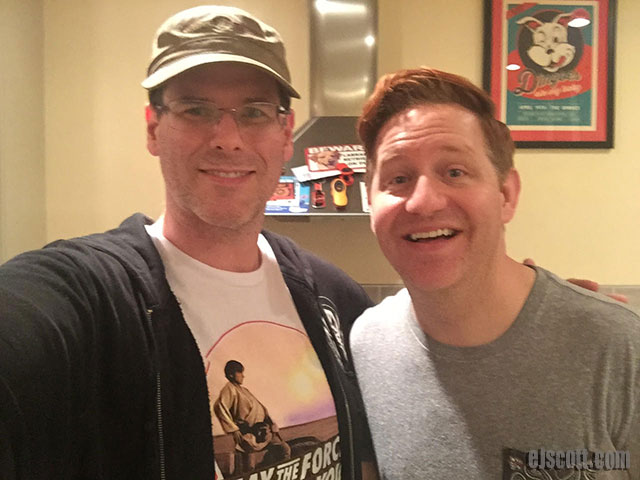 Matt Marr and I met many years ago at an improv theater called iO West. We knew each other a little bit and then lost touch after I moved to Chicago and then back to LA. Anyway, in that time we both started podcasts. And he was kind enough to invite me on his. I also recorded the interview and turned the table on him a few times. We talk about me going blind, podcasting, Matt coming out of the closet, family stuff, relationships and much much more!!!
PLEASE LISTEN, PLEASE SHARE and ENJOY!!!
Please share with your friends on social media or any other way.
Also, be sure to listen to EJ's other podcasts because those are pretty amazing also.
Please help EJ raise money for Autism, Cancer, Parkinson's, Alzheimer's, Rett Syndrome, Crohns Disease, Tourette's, mental illness, animals, children's health, blindness at 

www.crowdrise.com/7on7 

or click on the image below:
PLEASE CLICK ON THE IMAGE TO DONATE
AS MUCH AS YOU CAN!!!