Below is the next "Scratch the Surface" EJ Podcast. EJ has as his guest today John Lutz actor/writer/improviser from SNL, 30 Rock, Late Night with Seth Myers.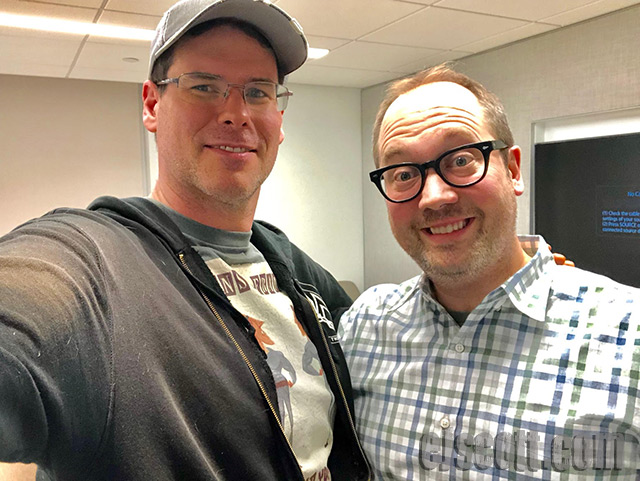 John Lutz was very kind in letting me interview him while I was visiting New York at his work in 30 Rockefeller Plaza. We talk about a lot of stuff including
working on SNL,
what it was like dealing with host Donald J Trump several years before he ran for President,
Tina Fey asking him to be in 30 Rock,
working for Seth Meyers,
meeting and proposing to his wife,
Chicago improv scene,
his religious upbringing,
and so much more!!!
PLEASE LISTEN, PLEASE SHARE and ENJOY!!!

Please share with your friends on social media or any other way.
Also, be sure to listen to EJ's other podcasts because those are pretty amazing also.
Please help EJ raise money for Autism, Cancer, Parkinson's, Alzheimer's, Rett Syndrome, Crohns Disease, Tourette's, mental illness, animals, children's health, blindness at 

www.crowdrise.com/7on7 

or click on the image below:
PLEASE CLICK ON THE IMAGE TO DONATE
AS MUCH AS YOU CAN!!!