Below is the next "Scratch the Surface" EJ Podcast. EJ has as his guest today Dave Pasquesi (VEEP, TJ and DAVE)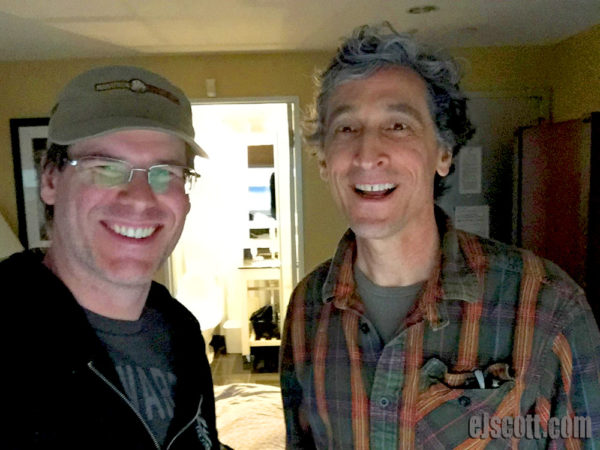 Dave Pasquesi is one of my favorite improvisors and half of my favorite improv duo, TJ and DAVE. He's also on one of my favorite shows, VEEP. Dave was kind enough to talk to me when we were both in New York in his home room. It was very intimate.
We had a lot of laughs and fun times talking about improv, comedy, VEEP, working with Harold Ramis, Tom Hanks, Ron Howard, Bill Murray, Steve Martin, Woody Allen, Martin Short, TJ Jagodowski, awkward auditions, including the multiple auditions for VEEP.
We also talk Trump, Cubs, meeting Ike Reilly and Joel Murray in italy, his love of Rome, his parents reluctance in supporting his creative dreams, meeting his wife and having kids and so much more!!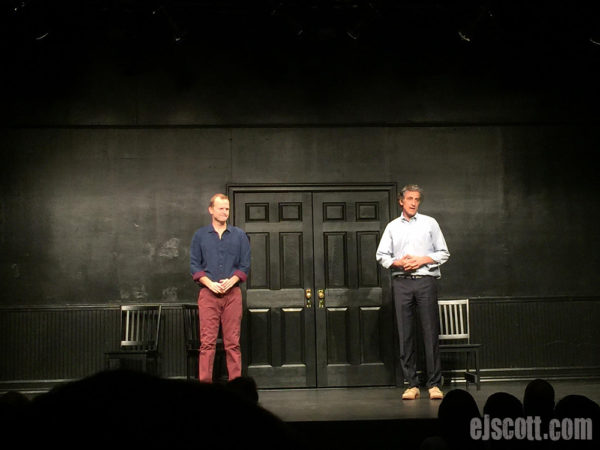 LISTEN, SHARE and ENJOY!!!
Please share with your friends on social media or any other way.
Also, be sure to listen to EJ's other podcasts because those are pretty amazing also.
Please help EJ raise money for Autism, Cancer, Parkinson's, Alzheimer's, Rett Syndrome, Crohns Disease, Tourette's, mental illness, animals, children's health, blindness at 

www.crowdrise.com/7on7 

or click on the image below:
PLEASE CLICK ON THE IMAGE TO DONATE
AS MUCH AS YOU CAN!!!