Below is the next "Scratch the Surface" EJ Podcast.
EJ has as his guest today muscian, Martin Sexton.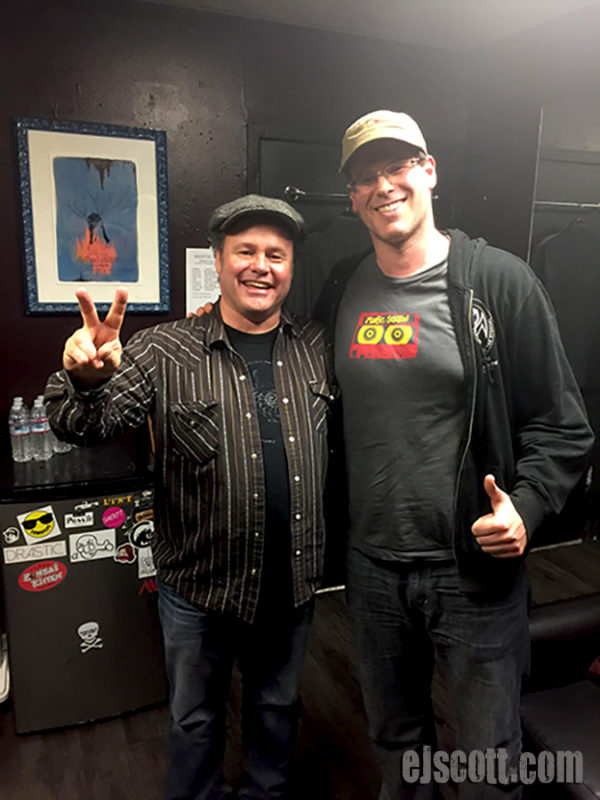 EJ SAYS:
Martin Sexton talks to me at the El Rey Theater in Los Angeles right before his show that night. I also drag his wife, Georgeanne into the conversation. See more about him at his website here.
We talk about:
being one of 10 kids in Syracuse, NY,
his songwriting process,
his 30 years of sobriety and what lead him to become sober,
having a child at age 19 and the difficulties of that,
finding love with his wife Georgeanne,
Martin even sings on my podcast on the spot
plus so much more!!
It was a real treat meeting and talking with Martin. If you're not familiar with his music I encourage you to go on iTunes and sample some.
PLEASE LISTEN, PLEASE SHARE and ENJOY!!!
Please share with your friends on social media or any other way.
CLICK HERE TO SEE A FULL LIST OF EJ'S OTHER SCRATCH THE SURFACE PODCASTS.
Please help EJ raise money for Autism, Cancer, Parkinson's, Alzheimer's, Rett Syndrome, Crohns Disease, Tourette's, mental illness, animals, children's health, blindness at www.crowdrise.com/7on7 or click on the image below:
PLEASE CLICK ON THE IMAGE TO DONATE
AS MUCH AS YOU CAN!!!