Below is the next "Scratch the Surface" EJ Podcast. EJ has as his guest this time, actress and producer, Alison Haislip. EJ says:
Alison may be a dream girl for any nerd. She hosted on G4s "Attack of the Show," she loves going to Comic-Con, she's a Dr Who enthusiast, she's a gamer, she was on "The Price is Right" with Bob Barker (old School), did stuff for "Nerdist," hangs out with Chris Hardwick and she's easy on the eyes.
EJ and Alison talk about all that and,
how a cheating boyfriend played a part in her career,
her first date when she was 14,
going to Boston College,
living in London,
how Carson Daly helped ease her into being a part of The Voice Season 1,
and how Adam Levine is so awesome he gave her tequila,
how Zachary Levi is also awesome and so much more!!
She hurt her arm earlier in the day so she came over bandaged up. She's a nerdy girl who kicks a lot of ass.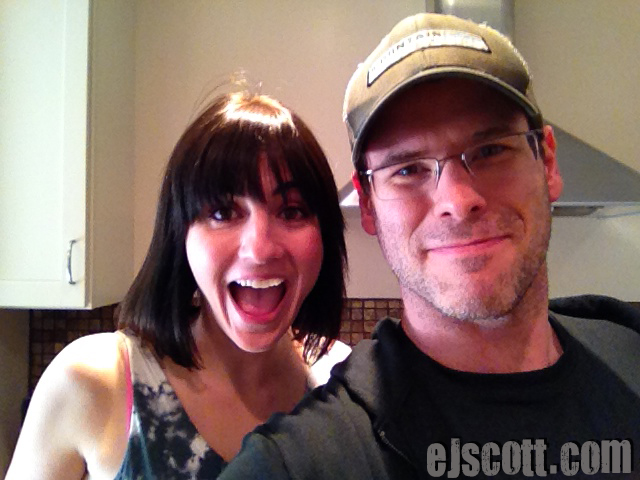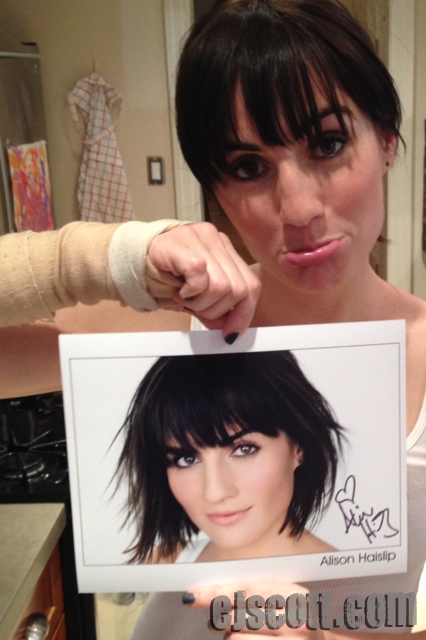 Enjoy and please share. Thanks!!